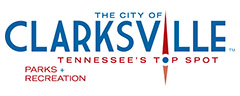 Clarksville, TN – Despite the wintery chill, Clarksville Parks and Recreation is gearing up for our spring adult softball leagues.
Registration begins today, Monday, January 25th, 2016 with an organizational meeting scheduled for 3:00pm on Saturday, January 30th at the Burt-Cobb Community Center.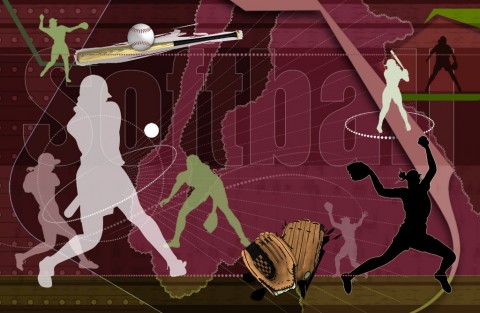 League participants, to include coaches, sanctioning representatives, and umpires are invited to attend. Leagues are open to men and women ages 18 and older.
League play begins Sunday, March 20th at the Heritage Park Complex, located at 1241 Peachers Mill Road. Games will be played weekly and includes the following leagues: Sunday (Men's), Monday (Over 45), Tuesday (True Co-Ed), Wednesday (Men's), and Friday (Church Co-Ed).
To ensure your team gets a spot in the league, registration and team deposits of $100.00 are due Friday, February 12th. Teams may register online at www.cityofclarksville.com/parksrec or at the Clarksville Parks and Recreation Main Office, located at 102 Public Square.
About the Clarksville Parks and Recreation Department
The mission of the Clarksville Parks and Recreation Department is to provide a variety of positive recreational experiences to enhance life values for individuals, families, and our diverse culture.
To learn more, visit www.cityofclarksville.com , like us on Facebook, or call 931.645.7476.