Clarksville, TN – Tomorrow night, Saturday, January 30th, 2016 at 9:00pm CST, a Clarksville Police Department Homicide case will be featured on "I'd Kill for You," which is aired on the Investigation Discovery Channel.
The victim of the case was Gilbert Hart. Rebecca Francis Hart, his wife at the time of his murder, conspired with her two teenage kids to kill him.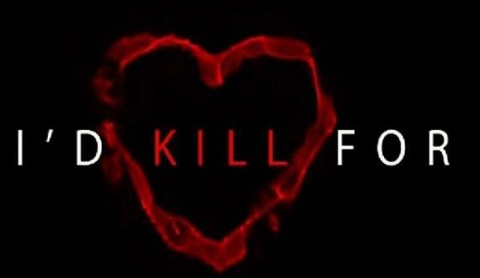 CPD's Sgt Tim Finley, who was a Homicide Detective at that time and involved in the Hart Homicide Investigation, was interviewed for the show.
The episode is titled "Hart of Darkness". The following is the information posted for the show– "Former military man Gilbert Hart takes a strict approach with his teenage children, but his wife, Rebecca, thinks he's crossed a line, and their family feud escalates into an all-out war."
Tune in at 9:00pm tomorrow night, January 30th, 2016.
CDE Lightband ID Channel 305 or HD Channel 966