Clarksville, TN – The Austin Peay State University Honors Program continues its Honors Film Series when it presents "The Look of Silence" on Wednesday, February 24th at 7:00pm in the Honors Commons classroom.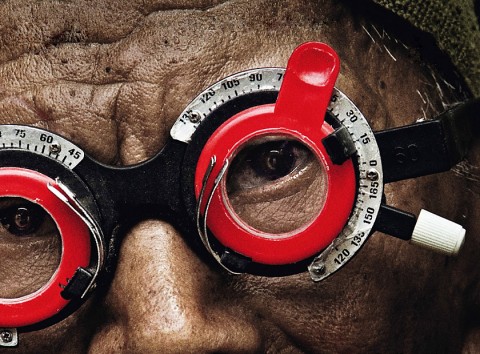 A work of stunning beauty documenting unspeakable injustices, "The Look of Silence" tells the story of a quiet Indonesian optometrist who defies the taboos still preventing Indonesians from confronting the 1965 slaughter of civilians by government-sanctioned death squads.
"'The Look of Silence' is, I hope, a poem about a silence born of terror…a poem about the necessity of breaking that silence, but also about the trauma that comes when silence is broken," said filmmaker Joshua Oppenheimer.
Since its release, "The Look of Silence" has received critical acclaim. The winner of numerous awards, including best documentary at the Denver Film Festival, Los Angeles Film Critics Association and Gotham Awards, the documentary was recently nominated for best documentary feature at the 88th Academy Awards.
Following the film, a panel discussion will take place, discussing the documentary's themes and message. The panel will be led by Dr. John Steinberg, chair of APSU's Department of History and Philosophy, as well as Dr. Jordy Rochelau, professor of philosophy. The film and panel discussion are free and open to the public.
For more information, contact the APSU Honors Program at , or call 931.221.7403.