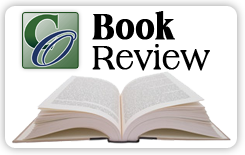 Clarksville, TN – Wilma Rudolph, Clarksville's runner extraordinaire, is the inspiration for Pat Zietlow Miller's The Quickest Kid in Clarksville, a children's book beautifully illustrated by Frank Morrison. Published in 2016 by Chronicle Books in San Francisco, it is a Junior Library Book selection.
Alta, a poor African American girl, dreams of running with Wilma Rudolph's three gold medals around her own neck. Her shoes are full of holes that sometimes trip her as she runs, but she remembers that Rudolph was one of 22 children and had polio as a child.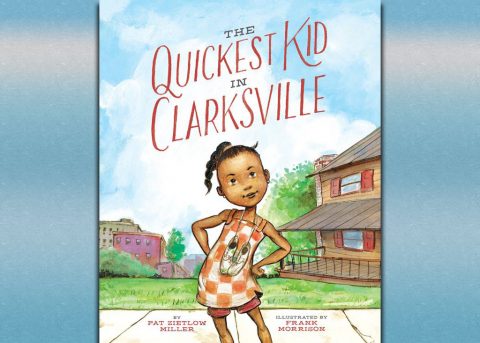 Rudolph worked to overcome her handicap and in 1960, was the fastest woman in the world. She won medals for 100 meters, 200 meters, and the 4 by 100 relay with Martha Hudson, Lucinda Williams and Barbara Jones.
Wilma Rudolph met President John F. Kennedy following her triumph at the Summer Olympic Games in Rome, Italy. She was awarded both in 1960 and in 1961, the Associated Press Female Athlete of the Year; the James E. Sullivan Award for character, leadership and sportsmanship; and was inducted into the United States National Track and Field Hall of Fame and the United States Olympic Hall of Fame.
Alta, inspired by Rudolph, then runs into Charmaine, another African American girl who comes from much greater affluence. Charmaine's new tennis shoes outshine those of Alta by a mile. The two girls then begin to compete with Alta's winning first and Charmaine winning next after Alta falls or is tripped while Alta's friends, Dee-Dee and Little Mo look on.
Alta goes home to be consoled by her mother who insists that those holey shoes still have to last.
The next day is the big parade honoring Wilma Rudolph in deeply segregated Clarksville, Tennessee. Rudolph has insisted that the parade route by integrated or she will not be riding. That taken care of, the girls create a banner reading "Run Wilma Run" and Alta takes off running with it just after Charmaine shows up.
Charmaine reminds Alta when she begins to falter that Rudolph had three other runners with her for her third medal. You can guess what happens next.
Living in Madison, Wisconsin, with her husband and two daughters (plus a pampered cat), Pat Zietlow Miller was a sports writer. She is author of picture books including Sophie's Squash, Wherever You Go, and Wide-Awake Bear.
Frank Morrison has illustrated many children's books including Stars in the Shadows, I Got the Rhythm, and Sweet Music in Harlem.
The Quickest Kid in Clarksville should be in every kid's summer reading because it reveals important messages about success in life and the value of the human striving for perfection. If you're looking for a gift for your favorite child, or your favorite library, here's the one to choose.
The Quickest Kid in Clarksville can be purchased at www.Amazon.com