Topic: Polio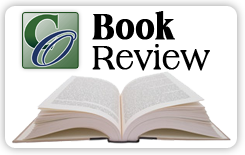 Clarksville, TN – Wilma Rudolph, Clarksville's runner extraordinaire, is the inspiration for Pat Zietlow Miller's The Quickest Kid in Clarksville, a children's book beautifully illustrated by Frank Morrison. Published in 2016 by Chronicle Books in San Francisco, it is a Junior Library Book selection.
Alta, a poor African American girl, dreams of running with Wilma Rudolph's three gold medals around her own neck. Her shoes are full of holes that sometimes trip her as she runs, but she remembers that Rudolph was one of 22 children and had polio as a child.
«Read the rest of this article»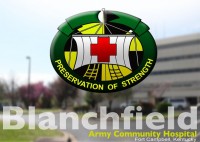 Fort Campbell, KY – The Army recently changed the immunization documentation process, and Fort Campbell found a unique way to meet the requirements efficiently and quickly last week.
In collaboration with Blanchfield Army Community Hospital's Department of Preventive Medicine, the 101st Airborne Division and Fort Campbell tenant units participated in a post-wide pandemic exercise.
«Read the rest of this article»


Nashville, TN – Protecting people from infectious diseases is a vital part of the mission of the Tennessee Department of Health, and TDH works around the clock to prepare for, respond to and protect people in the state from diseases both familiar and new to Tennessee. TDH has plans in place to respond to emerging diseases such as Ebola Virus Disease that are now spreading outside the U.S. as well as future health threats that may develop.
"''Are we safe? What is the risk? What should I do?' These are some of the questions we all ask when we hear about unfamiliar and sometimes dangerous communicable diseases," said TDH Commissioner John Dreyzehner, MD, MPH.
«Read the rest of this article»
Necessary for All, Especially for Travelers

Nashville, TN – The Tennessee Department of Health, in alignment with the U.S. Centers for Disease Control and Prevention, is issuing polio vaccination guidance for individuals planning travel to and from 10 countries where wild poliovirus, or WPV, is currently known to be a threat.
Those countries include: Afghanistan, Nigeria, Pakistan, Cameroon, Ethiopia, Equatorial Guinea, Iraq, Israel, Somalia and Syria. «Read the rest of this article»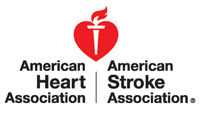 San Diego, CA – Routine vaccinations may reduce the higher risk of stroke in children that is associated with common infections, according to research presented at the American Stroke Association's International Stroke Conference 2014 in San Diego.
In a large, international study, researchers are examining the link between infections and ischemic stroke – those caused by a clot blocking blood flow in or near the brain. «Read the rest of this article»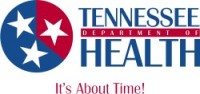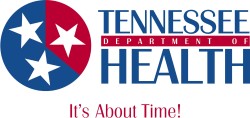 Nashville, TN – School's out for summer, and right now Tennessee youngsters and their parents may have camp sessions, vacation and play dates on their minds. But the next school year is just around the corner, and some students will need immunizations before school starts.
Tennessee students are required to have a number of immunizations for school attendance, and parents are urged to make appointments now for needed vaccinations to avoid the last-minute rush to get them when the new school year starts.
«Read the rest of this article»
Washington, D.C. – National Immunization Awareness Month is the perfect time to promote immunizations and remind family, friends, and coworkers to get caught up on their shots.
Immunizations (or vaccinations) aren't just for babies and young kids. We all need shots to help protect us from serious diseases and illness. Everyone age 6 months and older needs a seasonal flu shot every year. Here are some other shots people need at different ages: «Read the rest of this article»