Montgomery County, TN – The Clarksville-Montgomery County School System is hosting the Building Strong and Sustainable Business Partnerships workshop at the Wilma Rudolph Event Center on July 20th, 2016 for local business and industry to join forces with local educators.
This half-day workshop will focus on the "why" and the "how" of partnerships, helping attendees understand the impact that business partners can have on student outcomes and vice-versa.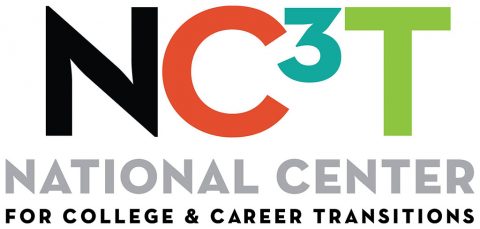 Thom Suddreth, a nationally renowned speaker and consultant with over fifteen years of experience helping communities forge strong relationships between schools and business and industry, will lead the workshop.
Thom will facilitate educators and business leaders working together toward a shared goal designed to benefit students while at the same time, achieving goals unique to each partner.
The workshop will be held on July 20th, 2016 from 8:00am to 11:00am at the Wilma Rudolph Event Center. Business and industry partners interested in attending should RSVP at the following link: http://goo.gl/forms/OeXrAM2Y7gvcV9fu1 or by contacting Karen Pitts via email at karen.pitts@cmcss.net. Space is limited.
The Wilma Rudolph Event Center is located at 1190 Cumberland Drive, Clarksville, Tennessee.