Nashville, TN – Senator Lee Harris and Representative John Ray Clemmons today called on Tennessee Governor Bill Haslam to account for any state tax dollars he is using to host Representative Diane Black's July 21st, political fundraiser at the Governor's residence and return those funds to the taxpayers.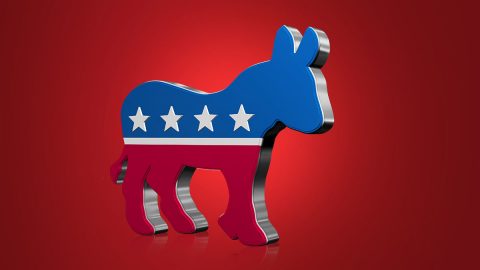 "Haslam will outsource anything, even the Governor's Residence for a congressional fundraiser," said Representative John Ray Clemmons. "It should trouble Tennesseans that two of the wealthiest politicians in the country appear to prefer for taxpayers to foot the bill for a political fundraiser on state property. Perhaps the Governor and the Congresswoman should have considered either of their mansions as more appropriate alternatives."
"They may burn through their own endless money hosting extravagant affairs in their personal lives, but that does not mean they can live the political high life on taxpayers' dime as public officials. Tennessee families deserve a full accounting of all state dollars and resources used to host this event and require full reimbursement," stated Representative Clemmons.
"As a state employee, I have received a gazillion emails that state property should not be used for campaign purposes," said Senate Minority Leader Lee Harris. "If there's a state official that wants to donate or volunteer or raise money for a candidate, fine, but please do it on your own time and on your own dime.
"Don't use state resources. Both federal and state laws are involved and, if those laws don't already bar this type of thing, we might as well let the Republican Party know that it need not renew that office lease. There are plenty of state buildings that would suit them just fine," stated Harris.
This follows a recent story from the Knoxville News Sentential where Republican candidate Senator Steve Dickerson used the state mailing resources to campaign for re-election.