Clarksville, TN – Dr. Amanda Walker, director of career services at Austin Peay State University, was appointed vice president of the Nashville Area Career Fair Consortium's (NACFC) Board of Directors on Wednesday, May 3rd, 2017.
Walker served as event chair for the 2017 Nashville Area Career Fair.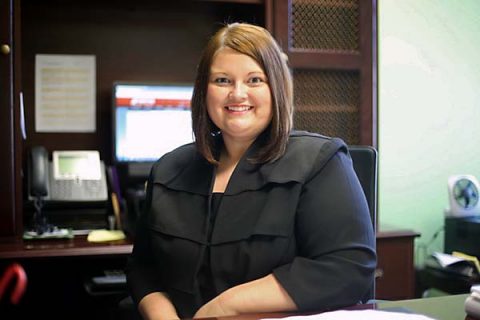 She was instrumental in moving the event to Nissan Stadium, a centralized location.
In addition, she moved the event registration to an online format for employers and students; as well as adding new sponsorship opportunities for employers.
The event had more than 160 employers and nearly 485 students attending. The career fair also brought in the largest number of APSU students, 118, in the event's history.
The NACFC consists of nine member colleges and universities, as well as employer and chamber of commerce members.