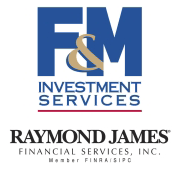 Clarksville, TN – Know what you can tweak to find your ultimate retirement income mix.
As much as some of us would like to control everything, the truth is we can't. Many retirees harbor a distant fear that their money may not last as long as they need it to.
When it comes to something as important as your retirement income, knowing what you can control and by how much may help save your energy for the things you can change.