Clarksville, TN – The Clarksville-Montgomery County School System is excited to host children's book author, Michael Shoulders, at West Creek High School on October 24th, 2017.
He will be conducting two presentations, one for all 10th grade students and another for all 11th grade students.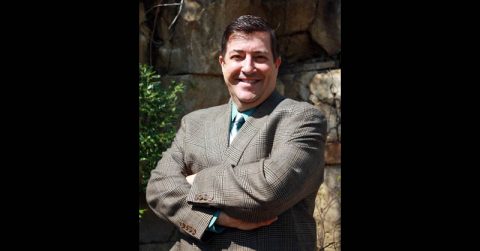 He will be talking to them about the writing process and signing his books for any student or staff member who own a copy of his books.
He will also meet with students for small group Questions & Answers sessions during lunch.
His schedule will be as follows:
Two assemblies (presentations)
One assembly for 10th grade students, during 4th period (10:35am–11:20am)
One assembly for 11th grader students, during 2nd period (8:55am–9:40am)
Three Question & Answer times for 35 students maximum, each lunch period:
A Lunch (11:20am-11:45am)
B Lunch (11:50am-12:15pm)
C Lunch (12:20pm-12:45pm)
Book Signings
Will be at end each assembly and at the end of each Q & A lunch session
Michael Shoulders was an educator for many years and retired from CMCSS. He maintains his own website at http://www.michaelshoulders.com/ms/Site/Welcome.html
Our students will greatly benefit from listening and talking to a professional, successful writer and who is a part of our CMCSS family.