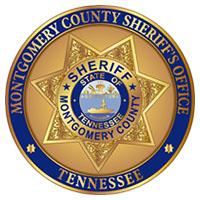 Clarksville, TN – The Montgomery County Sheriff's Office reports a juvenile who posted a threat on social media against Madison Central High School in Richmond, Kentucky has been taken into custody by Kentucky State Police.
The post, which referenced Madison Central High School as "MCHS" and "Central," was mistaken for Montgomery Central High School in Montgomery County by several concerned citizens who shared the post Monday night.
«Read the rest of this article»
Tennessee Will Issue a Record-Breaking Number of Work Opportunity Tax Credits in 2017

Nashville, TN – The Tennessee Department of Labor and Workforce Development (TDLWD) continues to issue a record number Work Opportunity Tax Credits (WOTC) to business owners across the state.
A streamlined, modernized application process makes it easier for employers to take advantage of this beneficial tax credit.
«Read the rest of this article»
APSU Sports Information

Clarksville, TN – Five in-season tournaments and 12 total games versus programs that saw post-season action last year highlight the 2018 Austin Peay State University softball schedule under first-year head coach Rodney DeLong, released Monday, November 27th, 2017.
«Read the rest of this article»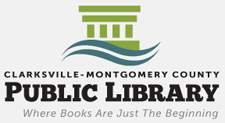 Clarksville, TN – From November 27th through December 10th, exchange canned goods and other select foods for overdue fines at the Clarksville-Montgomery County Public Library.
Library card holders may have $1.00 of eligible fines waived for each of the following items brought in during the drive: canned soups, canned beans, canned vegetables, canned fruits, canned meats, peanut butter, mac and cheese, boxed meals, and full size boxes of cereal. No glass items are accepted.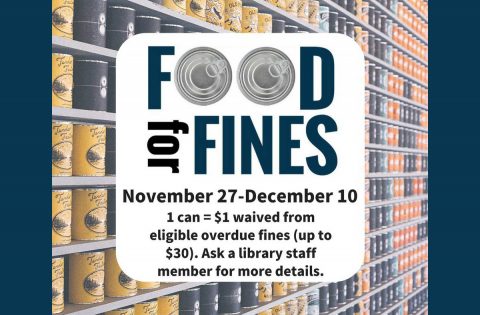 «Read the rest of this article»
"Planters Bank Presents…" Film Series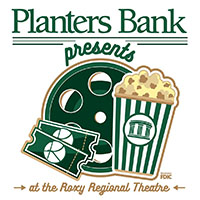 Clarksville, TN – The "Planters Bank Presents…" film series to show "The Santa Clause" this Sunday, Decmeber 3rd, 2017 at the Roxy Regional Theatre at 2:00pm.
"The Santa Clause" is about divorced dad Scott Calvin (Tim Allen) who inadvertantly kills Santa on Christmas Eve and finds himself magically transported to the North Pole, where an elf explains that Scott must take Santa's place before the next Christmas arrives.
Scott thinks he's dreaming, but over the next several months he gains weight and grows an inexplicably white beard. Maybe that night at the North Pole wasn't a dream after all — and maybe Scott has a lot of work to do.
«Read the rest of this article»
APSU Sports Information

Brentwood, TN – A pair of Austin Peay State University men's basketball players took home adidas® Ohio Valley Conference weekly honors, with senior Averyl Ugba earning Newcomer of the Week and freshman Dayton Gumm taking Freshman of the Week honors.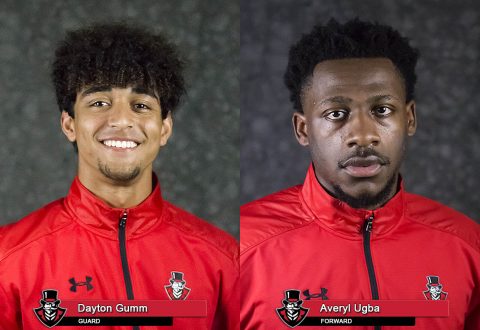 «Read the rest of this article»

Clarksville, TN – Austin Peay State University music performance graduate student Emmanuel Mejeun's dedication to helping other students succeed in the classroom was recently recognized as he received Certified Learning Center Professional – Level 2 certification through the National College Learning Center Association (NCLCA).
«Read the rest of this article»
Mobile and online tools help make donating blood and platelets more convenient
Nashville, TN – The holidays are known for the giving spirit and a hectic pace. This holiday season, the American Red Cross is sharing three ways to give the gift of life in less time.
At this time of year many regular blood and platelet donors delay giving due to busy schedules– but the need for blood remains.
«Read the rest of this article»
Tuesday, November 28th, 2017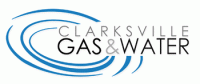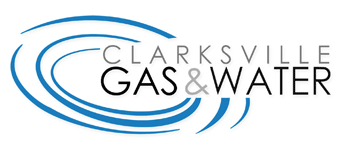 Clarksville, TN – The Clarksville Gas and Water Department has announced that a section of Franklin Street from University Avenue to Childers Street will be closed Tuesday, November 28th at 8:30am to replace water service lines.
Motorists will be redirected to University Avenue, Commerce Street and South Fifth Street to avoid the work zone.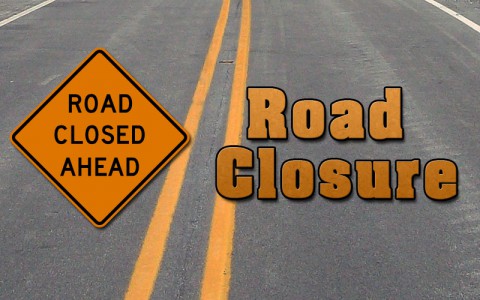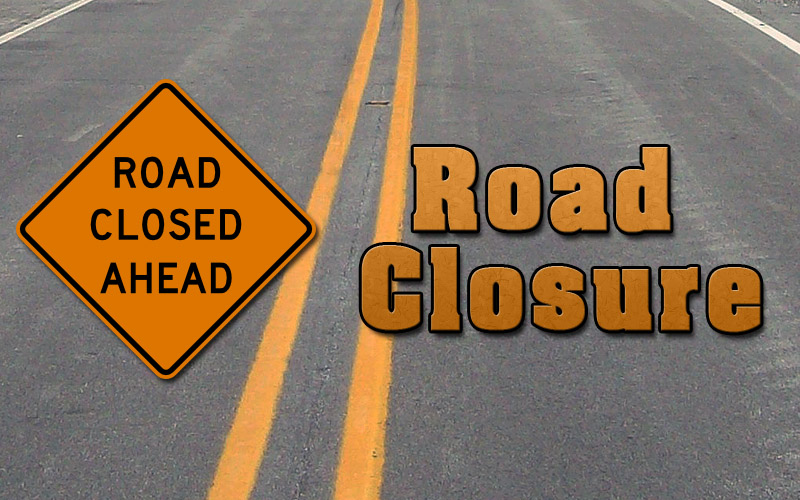 «Read the rest of this article»
Monday, November 27th, 2017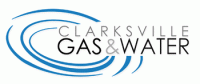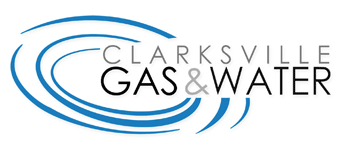 Clarksville, TN – Clarksville Gas and Water has turned off water service on Herndon Drive and Herndon Court in the Westchase subdivision to repair a fire hydrant.
Area residents may also experience low water pressure during the work.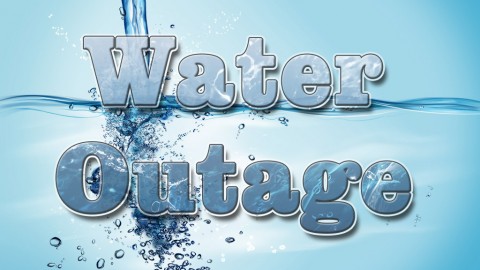 «Read the rest of this article»