Montgomery County, TN – The Clarksville Montgomery County School System announces that Ptosha M. Maclin has been selected principal of Moore Magnet Elementary School beginning the 2018-19 school year.
She replaces Kim Smith who will be joining the administrative staff at Carmel Elementary School as assistant principal.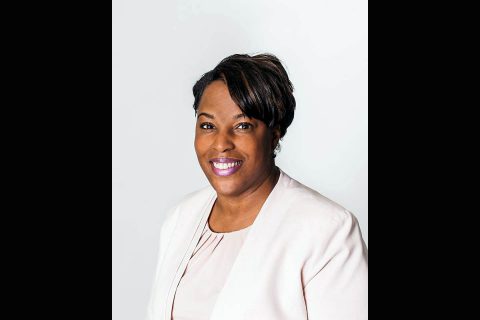 Maclin has five years as assistant principal at Carmel Elementary School and Kenwood Elementary School.
At Carmel she has been the Science, Technology, Engineering and Math (STEM) Administrator, paving the way for innovative STEM opportunities for students and the community.
Previously she served as academic coach at Barkers Mill Elementary School for five years, where she taught third grade for three years. She began her tenure with CMCSS in 2002 teaching third and fifth grades at Hazelwood Elementary School.
She received her Education Leadership Endorsement at the University of Tennessee – Martin. She earned an M.S. in education from Walden University as a math and reading specialist; and, her B.S. from Austin Peay State University with a major in elementary education mathematics.
She is a graduate of the Advanced Leadership Training for Assistant Principals; completed the High Potential Assistant Principal Program, TNLead Scaling Up for Innovation, and McREL Leadership Training.
Maclin stated: "The greatest gift we can give students during the elementary years is a driving curiosity, a belief in their abilities, a thirst for knowledge, and a passion to grow. I believe my educational journey and experiences have equipped me to share this gift with students everywhere."