Montgomery County Sheriff's Office (MCSO)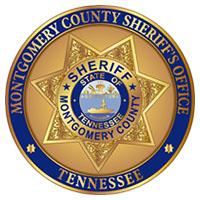 Clarksville, TN – The Montgomery County Sheriff's Office is asking for the public's assistance in locating one of two men who stole money from a local little league.
Gary Wayne Scott, 41, is wanted for theft in connection to an incident involving the Woodlawn Little League.
According to the warrant, Scott was the league treasurer between October 2017 and April 2018. During that time he intentionally took funds from the little league account to use for personal gain. Records indicate he took $900.00 without permission from the league.
«Read the rest of this article»
APSU Sports Information

Clarksville, TN – Booneville, MS, native Tate Dickerson will don the red-and-white as a member of the Austin Peay State University (APSU) men's golf team beginning in the fall of 2019.
«Read the rest of this article»
Tennessee State Parks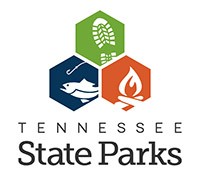 Nashville, TN – Tennessee State Parks will offer free, guided hikes at all 56 state parks the day after Thanksgiving, November 23rd, 2018. Dunbar Cave State Park will be holding an "After Thanksgiving Hike" Wednesday.
"Tennessee's state parks are once again offering the opportunity to get outdoors the day after Thanksgiving to engage in healthy, fun activities," said Brock Hill, deputy commissioner of the Tennessee Department of Environment and Conservation. "It's a chance to explore the state parks with loved ones around the holidays, with skilled rangers leading the way."
«Read the rest of this article»
Roxy Regional Theatre

Clarksville, TN – After the turkey and stuffing are put away on Thanksgiving night, November 22nd, 2018 bring your out-of-town guests to the Roxy Regional Theatre in Historic Downtown Clarksville for family entertainment sure to get everyone in the holiday spirit.
Altra Federal Credit Union proudly presents Meredith Willson's "Miracle on 34th Street" at the Roxy Regional Theatre, opening Thursday, November 22nd, at 7:00pm. In keeping with the theatre's traditional pay-what-you-can opening night, all tickets not pre-sold at the regular ticket price will go on sale at 6:30pm that evening for a $5.00 minimum donation.
«Read the rest of this article»
Clarksville Police Department

Clarksville, TN – On Wednesday, November 21st, 2018 around 6:05pm, Clarksville Police report a Hyundai Sonata driven by a 52 year old female was traveling west on Martin Luther King Parkway (76 Connector) when a 35 year old male pedestrian, wearing dark clothing, was walking south across the westbound lanes of the Martin Luther King Parkway near Economy Drive.
He crossed into the path of the Hyundai and was hit, left the ground crashing into the windshield, over the hood and then came to rest on the roadway.
«Read the rest of this article»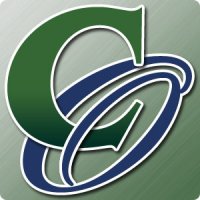 Clarksville, TN – On this day of Thanksgiving we pause and take a moment to be grateful for all our blessings: the freedom which this great country provides, the opportunity for growth and achievement, good health and the confidence and trust you have given to us.
Clarksville Online would not be where we are without you, our readers.
We wish you the best for this Happy Thanksgiving.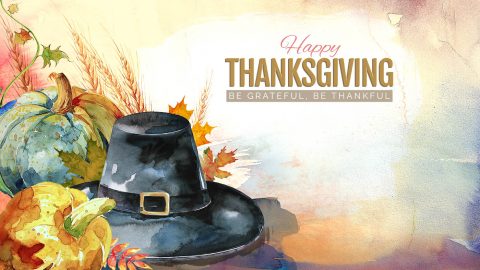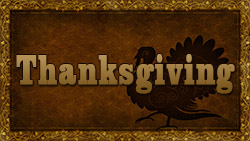 Clarksville, TN – Throughout history, many people have had many reasons to give thanks. Thanks is given often in joyful celebration and sometimes in solemn, even prayerful, ceremony.
A national holiday for giving thanks has been observed by the United States for hundreds of years.
It is a time to celebrate family and friends, the arrival of crisp fall weather, the turning of the leaves, football, turkey, cornbread dressing and pumpkin pie.
«Read the rest of this article»
NASA Jet Propulsion Laboratory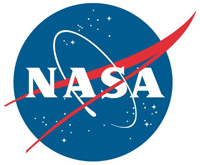 Pasadena, CA – NASA's Mars Interior Exploration using Seismic Investigations, Geodesy and Heat Transport (InSight) spacecraft is on track for a soft touchdown on the surface of the Red Planet on November 26th, 2018 the Monday after Thanksgiving.
But it's not going to be a relaxing weekend of turkey leftovers, football and shopping for the InSight mission team. Engineers will be keeping a close eye on the stream of data indicating InSight's health and trajectory, and monitoring Martian weather reports to figure out if the team needs to make any final adjustments in preparation for landing, only five days away.
«Read the rest of this article»