Tennessee Department of Transportation (TDOT)

Nashville, TN – The Tennessee Department of Transportation (TDOT) reports that in Montgomery County there will be on-call concrete repair at the Welcome Center for for concrete ramp and pavement repairs the weekend of Friday, February 1st, 2019
The right lane on I-24 EB will be closed until the concrete is placed. The work will take approximately 12 hours to complete – the timing depends on weather.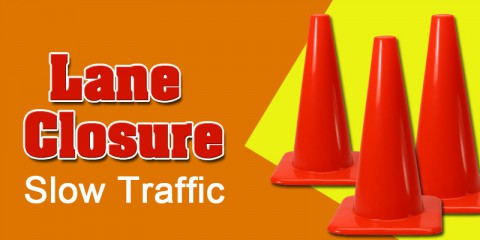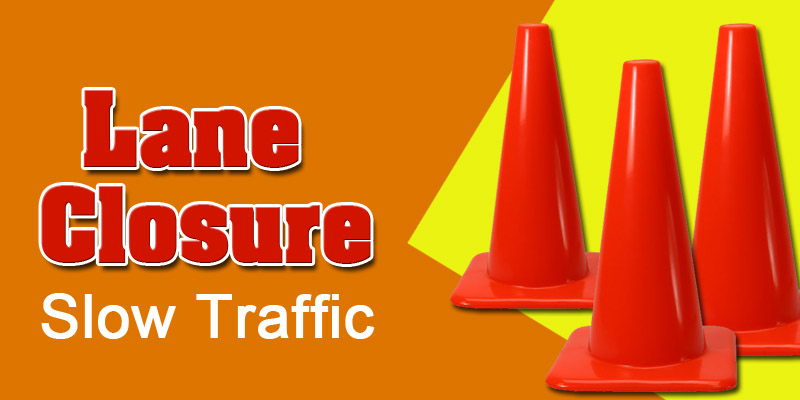 «Read the rest of this article»
Austin Peay State University (APSU)

Clarksville, TN – This February, Austin Peay State University (APSU) students will get the rare opportunity to meet a top-level U.S. diplomat when M. André Goodfriend, director of the U.S. State Department's Office of eDiplomacy, visits campus for a series of talks.
The Office of eDiplomacy, founded in 2003, seeks to "innovative diplomacy powered by knowledge leadership, superior customer support and collaborative technology."
«Read the rest of this article»
NASA Jet Propulsion Laboratory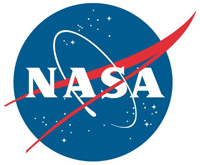 Pasadena, CA – A gigantic cavity – two-thirds the area of Manhattan and almost 1,000 feet (300 meters) tall – growing at the bottom of Thwaites Glacier in West Antarctica is one of several disturbing discoveries reported in a new NASA-led study of the disintegrating glacier.
The findings highlight the need for detailed observations of Antarctic glaciers' undersides in calculating how fast global sea levels will rise in response to climate change.
Researchers expected to find some gaps between ice and bedrock at Thwaites' bottom where ocean water could flow in and melt the glacier from below.
«Read the rest of this article»
APSU Sports Information

Cookeville, TN – Tennessee Tech had not lost at home this season and was tied for the lead in the Ohio Valley Conference. Insert Austin Peay State University (APSU) women's basketball team.
The Governors handed the Golden Eagles their first home loss this season in a highly efficient performance, 72-65, Thursday, at the Eblen Center.
«Read the rest of this article»