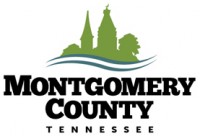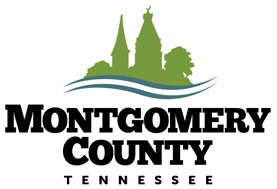 Montgomery County, TN – The Wade Bourne Nature Center, a new nature center currently being constructed by Montgomery County Government in the heart of Rotary Park, will also feature Gig Speed Internet capabilities provided through CDE Lightband. Montgomery County Parks and Recreation, who currently operates the 111-acre public access park, has announced an agreement with CDE Lightband to provide high-speed internet services to the nature center facility and areas within Rotary Park.
«Read the rest of this article»

Dickson, TN – A final-round charge by Austin Peay State University (APSU) men's golf team came up just short at the 2019 F&M Bank APSU Intercollegiate, but the Govs pushed eventual champion UT Martin to the brink to take runner-up team honors.
«Read the rest of this article»

Clarksville, TN – Clarksville Police report that there was a single vehicle crash around October 12th around 8:30am in which four teenagers were injured.
The four teenagers in the vehicle were: 16 year old (driver); 15 year old (front passenger); 18 year old (back seat-driver side); and 16 year old (back seat-passenger side)
The 15 year old was taken by Lifeflight to a Nashville hospital in stable condition with multiple injuries. The other three were taken to Tennova Healthcare with non-life threatening injuries.
«Read the rest of this article»

Clarksville, TN – On October 29th, 2019, shortly after sunset, several unsavory characters – including Darth Vader, Michael Myers and that notorious foodie, Hannibal Lecter – will descend upon the Austin Peay State University (APSU) Mabry Concert Hall to unleash their ominous theme music onto a crowd of eager listeners.
«Read the rest of this article»

Clarksville, TN – Gateway Chamber Orchestra will host Transfigured Night, their second Masterworks Series concert of the 2019-20 season, on Sunday, November 3rd, at 4:00pm.
Soar through darkness into light with the dramatic program of works by the renowned Ottorino Respighi, Claude Debussy and Arnold Schoenberg. GCO harpist Paula Bressman casts light onto Debussy's beautiful Danses with grace and elegance.
«Read the rest of this article»
Clarksville, TN – The Clarksville Street Department will offer free pickup of yard debris and tree limbs as a service to City residents.
The temporary service period will begin October 15th and continue through December 2nd, 2019.
«Read the rest of this article»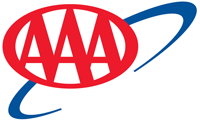 Tampa, FL – AAA says despite an unseasonal spike in demand, according to the Energy Information Admiration's (EIA) latest data sets, gas prices are decreasing for the majority of motorists across the country as crude oil prices (WTI) remain under $54.00/bbl.
Today, the national average gas price is $2.63, which is two cents less than last week and 26 cents cheaper than last year, but six-cents more expensive than last month.
«Read the rest of this article»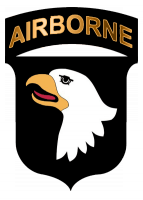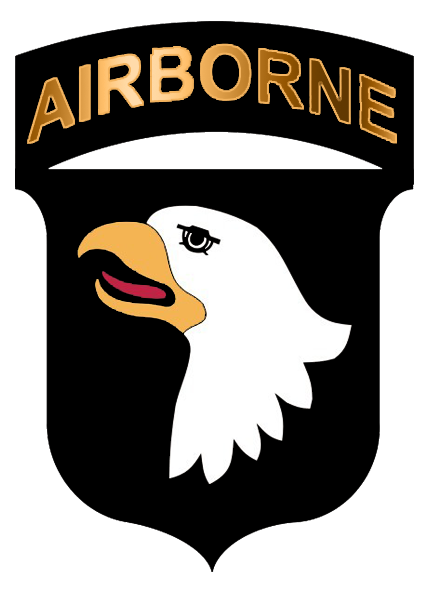 Fort Campbell, KY – Fort Campbell and the U.S. Chamber of Commerce Foundation will host Hiring Our Heroes Career Summit October 17th, 2019.
The summit is a collaborative effort to connect service members, military spouses and veterans to meaningful employment opportunities by bringing together key federal and state agencies, military leaders, business innovators and local community leaders to participate in panel discussions, workshops and a hiring fair.
Attendees will be able to engage with more than 90 local, regional and national level employers at the career fair.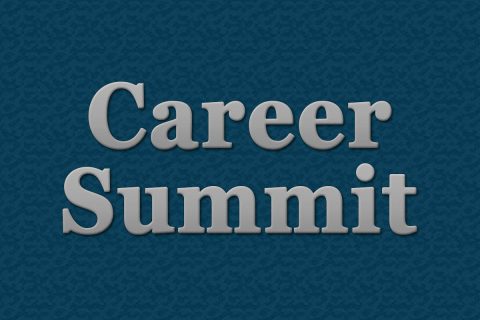 «Read the rest of this article»
Princeton, NJ – The American Heart Association reports leading medical and nutrition organizations recommend breast milk, infant formula, water, and plain milk as part of a new set of comprehensive beverage recommendations for children, outlined by age (birth through age 5).
«Read the rest of this article»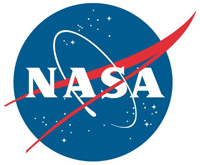 Greenbelt, MD – The center of our galaxy is a crowded place: A black hole weighing 4 million times as much as our Sun is surrounded by millions of stars whipping around it at breakneck speeds. This extreme environment is bathed in intense ultraviolet light and X-ray radiation. Yet much of this activity is hidden from our view, obscured by vast swaths of interstellar dust.
NASA's upcoming James Webb Space Telescope is designed to view the universe in infrared light, which is invisible to the human eye, but is very important for looking at astronomical objects hidden by dust.
«Read the rest of this article»