Kenwood High School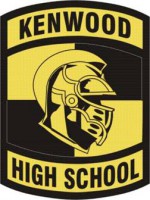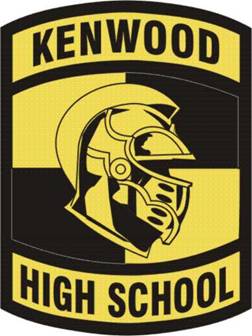 Clarksville, TN – This May, Kenwood High School is on a mission to help sick and injured children in Middle Tennessee. To achieve this ambitious goal, the school's Dance Marathon, a student-led organization, will host a Dance-A-Thon at noon on May 11th, 2019 at the school.
"We are raising funds and awareness through Dance Marathon for our local Children's Miracle Network Hospital, which treats children from our area and provides life-saving care to sick and injured kids in need," Lynda Courtney, Kenwood teacher and event organizer, said. "We need your help to reach our goal for the kids."
For the event, teams register and set fundraising goals based on the number of hours they wish to participate.
Or they can simply donate to the event, supporting the Children's Miracle Network.
During the May 11th, 2019 event, participants will connect with and honor patient families, play games, enjoy entertainment such as bounce houses, unveil the campaign's annual fundraising total and, of course, dance.
For information, contact Courtney at or visit https://events.dancemarathon.com/index.cfm?fuseaction=donorDrive.event&eventID=3429