Clarksville, TN – Austin Peay State University (APSU) Eriksson College of Education dean Dr. Prentice Chandler was recently named a fellow to Deans for Impact, a national nonprofit that strives to better prepare teachers for 21st century classrooms. He will join a cohort of 19 fellows from universities across the country.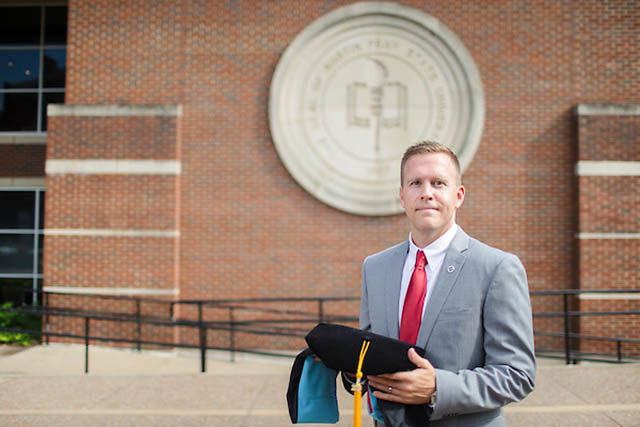 "Education is changing, and so the education of teachers should also change," Chandler said. "Deans for Impact recognizes this, and they focus on leadership, programmatic shifts, navigating change and policy analysis."
"This fellowship will give me the opportunity to learn from other deans from across the country, so that we can improve what we do here at Austin Peay State University in the Eriksson College of Education. I am excited to get started," stated Chandler.
According to the organization's website, Chandler and the other fellows will spend the next year working with Deans for Impact to drive education "program improvements and enhance teacher readiness."
Chandler arrived at Austin Peay in 2017 to serve as dean of the Eriksson College of Education. His book, "Reflections of a Rookie Dean: Lessons from the First Year," was published last fall. He is also the author of two academic works, "Doing Race in Social Studies" and "Race Lessons: Using Inquiry to Teach About Race in Social Studies."
For information on his fellowship or Deans of Impact, visit the organization's website at www.deansforimpact.org