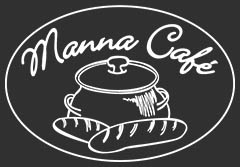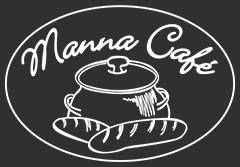 Clarksville, TN – Construction continues on the Manna Village, the future home of Manna Café Ministries. To help raise materials for the Manna Village, they are partnering with Lowe's Home Improvement on Madison Street to do Manna's first ever Materials Drive.
On May 18th and 19th from 8:00am to 6:00pm and on May 20th and 21st from 6:00am to 4:00pm, Manna will have a team of volunteers at Lowe's on Madison Street conducting in a similar style to their food drives.
They are asking for different levels of gift cards so that they can purchase the materials needed, when they are needed.
Manna Café is very excited about this Materials Drive and hopes that the community can come out and support them.
About Manna Café Ministries
Manna Café Ministries is a faith-based organization devoted to meeting the needs of homeless and low-income families in Montgomery County. Each year, Manna Café provides food boxes and hot meals to 20,000 local residents.