Clarksville, TN – The Clarksville Police Department reports that the robbery suspect is in custody. There was an incident that did occur at Exit 11 in the city limits.
However that incident has been turned over to the Tennessee Bureau of Investigation. All further inquires need to go to Metro Nashville Police Department for the robberies and the TBI for the incident at Exit 11.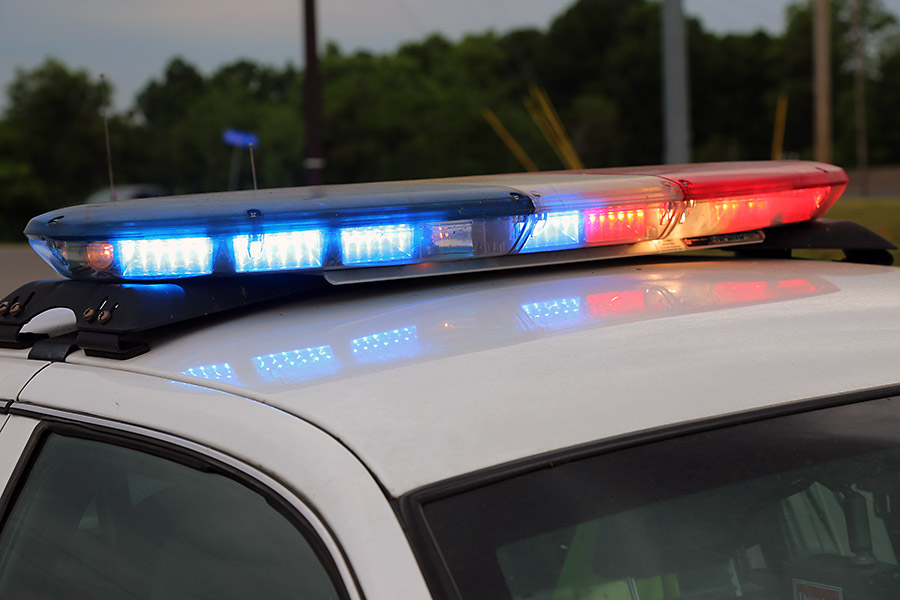 Clarksville Police had been looking for the Robbery Suspect earlier today, who was being pursued by Metro Nashville Police Department and wrecked in the area behind Lowes off of Wilma Rudolph Boulevard. Again, the suspect is in custody.