Clarksville, TN – Clarksville Police Department Detectives identified two suspects during an investigation into recent vehicle burglaries and thefts and have taken warrants for their arrest.
Police are trying to locate the two individuals with warrants on file.
Crystal Smith, age 42, is wanted for Vehicle Burglary.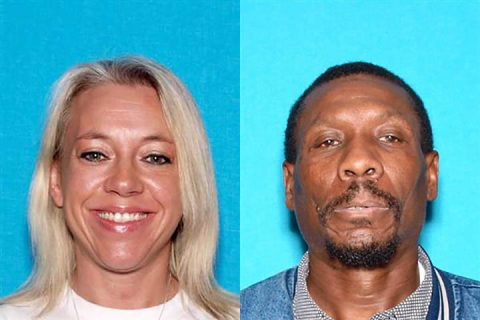 Tommy Wade Bush, age 53, is wanted for Motor Vehicle Theft.
If spotted, call 911. Anyone with information can contact Sgt Carroll, 931.648.0656, ext. 5174, Tipsline 931.645.8477.