Montgomery County Animal Care and Control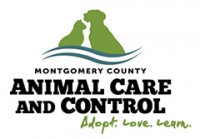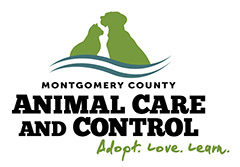 Montgomery County, TN – In an effort to make the public aware of the animal problem in Montgomery County, Montgomery County Animal Care and Control has released the statistics on the intake, adoption and euthanasia for the month of May, 2019.
Montgomery County Animal Care and Control took in a total of 441 animals (240 cats, 195 dogs, 1 wildlife and 4 other).
On the out take side, 318 animals were processed out of the facility: 111 animals were adopted (4 kittens, 15 cats, 15 puppies, 68 dogs and 8 other); 128 animals were transferred to rescue organizations and 73 dogs, and 6 cats were reclaimed by their owner.
Sadly 49 animals were euthanized (18 cats and 31 dogs).
Here are the May 2019 stats and as you can see we are working hard to stay about that 80% save rate which we were at 85% for the month of may, truly awesome! The staff has been working so hard to find homes, working on events, and just doing what they do best.
Montgomery County Animal Care has utilized one of their Petfinder Grants, the New Year New Home Grant we were able to find homes for 22 of our pets here at the shelter just using this grant. Many of these pets found new homes with our Military Families, Wounded Warriors, and Gold Star Families so all went to very deserving homes.
About Montgomery County Animal Care and Control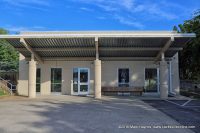 The mission of Montgomery County Animal Care and Control is to promote and enforce the humane treatment of our animal population as well as a dedication to rabies eradication, reducing animal euthanasia and controlling the pet population through a cooperative effort with the community.
You can contact Montgomery County Animal Care and Control by phone at 931.648.5750. They are located at 616 North Spring Street, Clarksville, TN 37040.
You can visit their website at www.mcgtn.org/animal-control
I hope none of you have forgotten about Franky, there is something big coming up and we cannot reveal as of yet but please stay tuned as we are getting closer to the reveal!
We want to thank you all for all of your support and feedback, we strive to be the best we can be and our input and feedback is greatly appreciated.
Sections
News
Topics
Adoption, Animal Euthanasia, cats, Dogs, Euthanasia, Montgomery County, Montgomery County Animal Care and Control, Montgomery County TN, North Spring Street