Clarksville, TN – On Sunday, August 18th, Clarksville Police say a woman was asleep in the passenger seat of a vehicle, parked in a slot at a Dover Road gas station around 6:30am while the male driver went inside of the store.
She was awakened by the sound of someone rummaging through the trunk of the car, at which time, she screamed alerting the driver inside of the store. The driver came out and saw a man, with a backpack, had stolen a tool kit from his trunk and was fleeing on a bicycle.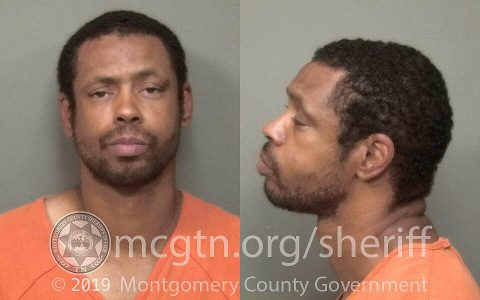 He chased the man on foot but was unable to catch him.
Officers located a man meeting the description of the burglar, later identified as Abdul Sabree, on Darnell Street and were able to confirm he was the man that took the tool kit from the trunk of the car.
It was determined Sabree had entered the unlocked vehicle while the woman was asleep and used the trunk release inside of the vehicle to open the trunk.
Abdul Sabree, age 46, was charged with Theft from a Motor Vehicle. Sabree's bond is set at $5,000.