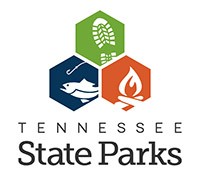 Clarksville, TN – Dunbar Cave State Park has been a State Park since 1973. The cave and its surrounding 110 acres have considerable scenic, natural and historical significance. The entrance offered shelter to prehistoric Native Americans as far back as 10,000 years.
Dunbar Cave State Natural Area will present many nature programs during the year. There are programs for children and adults.
The upcoming event is: Prairie Volunteer Workday.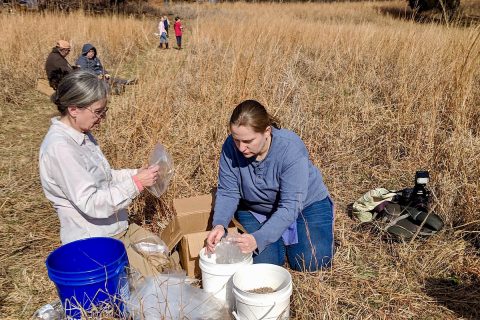 August 31st
Prairie Volunteer Workday
Time: 8:00am – 1:00pm
Help Dunbar Cave and the Southeastern Grasslands Initiative continue their work on the parks' tall grass prairie restoration. We will be working on removing invasive plant species and seed collection of native species to help move seed to other areas of the prairie. Wear work gloves and bring water to stay hydrated. Some tools will be provided but you can also bring your own
Meet at: 2131 Old Russellville Pike Carksville, TN
For more information or to register contact Park Ranger Adam Neblett at 931.648.5526 or email adam.neblett@tn.gov
Dunbar Cave State Park Programs Information
Programs are free unless noted otherwise. All programs require reservations by the Deadline Listed. Programs with no reservations by the deadline will be canceled.
All programs begin at the Visitor Center unless another site is listed.
Children must be accompanied by an adult (one adult for each three children).
Age limits are definite – please do not sign up a child who is younger or older than the age limits given.
Dunbar Cave State Park is located at 401 Old Dunbar Cave Road, Clarksville Tennessee.
Call 931.648.5526 for reservations.