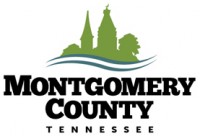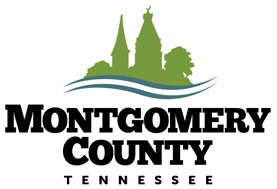 Montgomery County, TN – Montgomery County Government is seeking citizen nominations for the Tennessee Governor's Volunteer Service Awards (GVSA) in the adult and youth categories.
If you know of an adult or youth volunteer you think would make an exceptional candidate for a Governor's Volunteer Star Award, please visit mcgtn.org/news/seeking-nominations-governor%E2%80%99s-volunteer-service-awards, fill out the sample document, and submit it to Michelle Newell at by Tuesday, November 12th.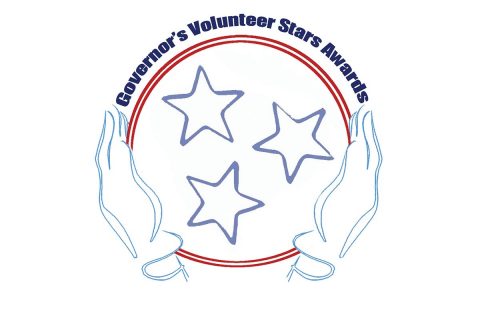 Submissions should include photos, any relevant media coverage, and a narrative that addresses the volunteer work and impact(s) the individual has made.
Nominations will be made anonymous and reviewed by the GVSA committee. The submissions selected from the adult and youth categories will be sent as the adult and youth representatives for Montgomery County. These representatives will be recognized along with representatives from all 95 Tennessee Counties at the GVSA statewide awards luncheon in Nashville on Sunday, February 9th. Notifications will be sent no later than mid-January.
The Governor's Volunteer Stars Awards (GVSA) is an initiative from Volunteer Tennessee that seeks to recognize outstanding volunteers from each of Tennessee's 95 counties. The program began in 2008 to recognize the work of an outstanding youth and adult volunteer each year from each county.
The Governor's Volunteer Stars Awards also recognizes one business and one non-profit from each of Tennessee's three Grand Regions. Nominations for these categories can also be found at https://www.tn.gov/volunteer-tennessee/vt-events/vt-gvsa.html and are due to Michelle Newell at by November 26th, 2019.