Montgomery County, TN – The Clarksville Montgomery County School System (CMCSS) has selected Ashlie Perry as principal at Minglewood Elementary School, replacing Jessica Harris who was named director of elementary schools. Perry has been serving as assistant principal at Minglewood.
She served as fourth grade teacher at Liberty Elementary School, an academic coach at Norman Smith Elementary School, and fourth grade teacher at Minglewood.
She earned her Ed. S. in educational leadership from Austin Peay State University, where she also earned her master's in teaching. She received a B.S. in child development from Middle Tennessee State University.
Lauren Richmond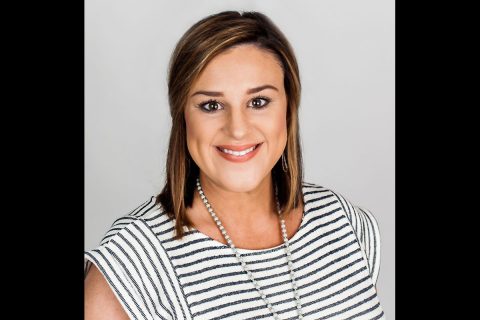 Lauren Richmond, who has served as the CMCSS Coordinated School Health Supervisor for the last four years, has been named to the new position of Safety and Health Coordinator. This grant-funded position will be responsible primarily for the management of the Safe Schools Act Grant and the $1.7 million budget; one of the master users of the security operations center; and, the proficiency of district camera system, to include camera storage optimization.
Also, in order to implement the new state law addressing threat assessment teams in schools, this position will be responsible for the implementation and management of the threat assessment teams that will develop comprehensive intervention-based approaches to prevent violence, manage reports of potential threats, and create a system that fosters a safe, supportive, and effective school environment. This position will also serve in roles within all Safety and Health Department programs, to include leading special projects and serve as back up to the Safety and Health Director.
She holds a bachelor's degree in business administration from Austin Peay State University, with additional CMCSS experience as an On the Job injury specialist and in the CMCSS Technology Department.