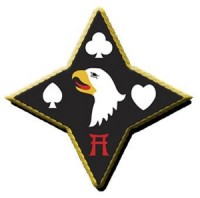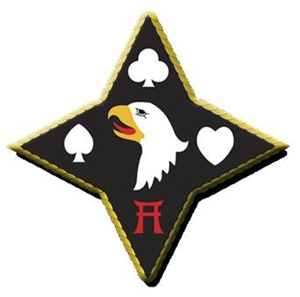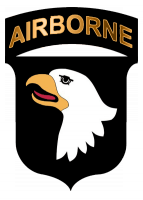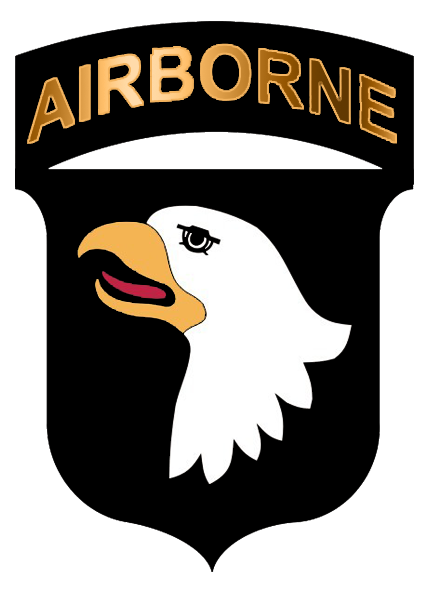 Fort Campbell, KY – It is not uncommon for Army brigades to have healthy competition amongst Soldiers when they are required to be in the same room for an extended period of time but during this operation there has been nothing but teamwork and willingness to learn across the 101st Airborne Division (Air Assault) footprint. Maintenance Soldiers are sharing their wealth of knowledge of technical expertise with one another.
The 584th Support Maintenance Company, 129th Combat Sustainment Support Battalion, 101st Sustainment Brigade, 101st Airborne Division (Air Assault), represent the true meaning of the Army values within the team and across the division as they take part in a 24-hour operation, known as 'Operation Eagle Wrench'.
The operation began on September 23rd, and ended on October 10th, 2019.
"In my career, I have never seen or been part of an operation to this extent," said Master Sgt. George Tiemeyer.
"For all the maintainers to work together is an amazing thing; not only for increasing readiness in the fashion that it is being done but to spread knowledge across one organization to the other. Being able to network and sync maintainers across the Division will have a positive impact on the division's readiness in the future," Tiemeyer stated.
Tiemeyer, is the maintenance control sergeant for the 584th Support Maintenance Company, and is the senior non-commissioned officer in charge of Operation Eagle Wrench, oversee all repairs and scheduled maintenance on the vehicles and equipment.
Soldiers representing the 1st, 2nd, and 3rd Brigade Combat Teams and also the 101st Combat Aviation Brigade have consolidated their knowledge and experience with one another.
The Soldiers expressed high morale and low stress due to the fair and even scheduling, and the excellent leadership and guidance they had been receiving.
"The aptitude and the knowledge of troubleshooting and getting my hands on [vehicles] I haven't touched before like [Mine Resistant Ambush Protected – All Terrain Vehicle]," Spc. Cory Bowden, Forward Support Company, 326th Brigade Engineer Battalion, 1st Brigade Combat Team. "I had never even seen one before"
Not only have the junior Soldiers learned from this experience but it has given a foundation to build upon.
Leadership like this helps the mission to remain on schedule and create a healthy work environment which is crucial for operation success.
For Spc. Jacob Ellington, a wheeled vehicle mechanic, 584th Support Maintenance Company, has been an outstanding Soldier during this operation. He has been an immense help within the operation demonstrating true loyalty to the division and has shown immaculate leadership above his duty position.
"Overall it has been a great training experience as well as getting the 101st Airborne Division up to operational readiness," Ellington said. "It has been a phenomenal experience, for me, the leadership and the troops I've worked along with. Everybody has just been doing an outstanding job and has set the standard."
Ellington expressed he has benefited from this operation by gaining a better understanding of troop management and has learned how to communicate effectively across the formation in order to complete the heavy task at hand.
The Soldiers have been able to change the status of over 130 vehicles and equipment from non-mission capable to fully mission capable in less than three weeks.
An operation of this magnitude is very uncommon and its success is accredited to the outstanding effort and drive of the 101st Airborne Division (Air Assault) maintenance personnel.
"Initially, readiness will drop due to maintenance being forced as a priority, however operational readiness will increase by identifying, repairing, and maintaining non-mission capable equipment across the Division," Tiemeyer said. "The significance of this operation is the entire 101st Airborne Division (Air Assault) maintainers working together and synchronizing for one common goal, improving fleet readiness to ensure mission success. "