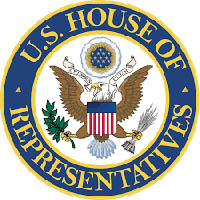 Washington, D.C. – U.S. Representative Mark Green issued the following statement today:
"After speaking with TVHS Health System Director Jennifer Vedral-Baron, we are pleased that an alternate—and better—location has been found for the VA clinic in Dover, and that we can anticipate an opening in the next two months," said Representative Green.
"Our office is working closely with the VA and local officials to make sure every veteran continues to receive the care our Nation owes them during this transition period," Green stated.
If you are a veteran with any questions or are in need of care, please contact Woody Parker in our Clarksville Office at 931.266.4483.
Sections
Politics
Topics
Dover TN, Mark Green, U.S. Department of Veterans Affairs, U.S. Representative, VA, Washington D.C.