Topic: Washington D.C.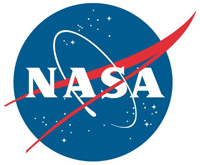 Washington, D.C. – NASA has selected Masten Space Systems of Mojave, California, to deliver and operate eight payloads – with nine science and technology instruments – to the Moon's South Pole in 2022, to help lay the foundation for human expeditions to the lunar surface beginning in 2024.
The payloads, which include instruments to assess the composition of the lunar surface, test precision landing technologies, and evaluate the radiation on the Moon, are being delivered under NASA's Commercial Lunar Payload Services (CLPS) initiative as part of the agency's Artemis program.
«Read the rest of this article»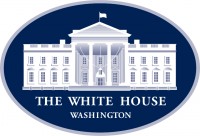 Washington, D.C. – "Ivanka Trump, President Donald Trump's jobs czar, and Treasury Secretary Steven Mnuchin have rallied American banks to pony up $1.6 billion to help small businesses and Main Street Americans crushed by the Coronavirus (COVID-19)," Paul Bedard reports in the Washington Examiner.
"Initiated at a mid-March meeting with banking leaders at the White House, several this week [pledged] millions of dollars of help to supplement the billions of dollars set aside by the administration and Congress for programs such as the Payroll Protection Plan."
«Read the rest of this article»
Washington, D.C. – The National Highway Traffic Safety Administration (NHTSA) reports Nissan North America, Inc. (Nissan) is recalling certain 2012-2017 NV Cargo and NV Passenger Van, 2013-2015 Titan and Armada and 2011-2012 Infiniti QX56 vehicles.
An inflator rupture may result in metal fragments striking the driver or other occupants resulting in serious injury or death.
«Read the rest of this article»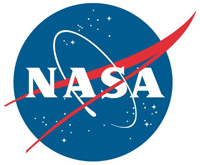 Washington, D.C. – Future technologies that could enable quicker trips to Mars and robotic exploration of ocean worlds might have started out as NASA Innovative Advanced Concepts (NIAC). The program, which invests in early-stage technology ideas from NASA, industry and academic researchers across the country, has selected 23 potentially revolutionary concepts with a total award value of $7 million.
Among the selections are 16 new concepts and seven studies that previously received at least one NIAC award. A full list of the 2020 Phase I, II and III selections can be found here.
«Read the rest of this article»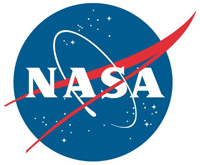 Pasadena, CA – NASA says that the upper layers in the atmospheres of gas giants – Saturn, Jupiter, Uranus and Neptune – are hot, just like Earth's. But unlike Earth, the Sun is too far from these outer planets to account for the high temperatures. Their heat source has been one of the great mysteries of planetary science.
New analysis of data from NASA's Cassini spacecraft finds a viable explanation for what's keeping the upper layers of Saturn, and possibly the other gas giants, so hot: auroras at the planet's north and south poles.
«Read the rest of this article»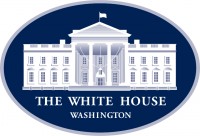 Washington, D.C. – When the world has faced trying times, Americans have never failed to rise to the occasion. The Coronavirus (COVID-19) pandemic is and will be no exception.

U.S. Sparing no expense to win this fight

"We have the best doctors, the best military leaders, and the best logistics professionals anywhere in the world," President Donald Trump said yesterday. "And we're orchestrating a massive federal response unlike anything our country has ever seen or done."
«Read the rest of this article»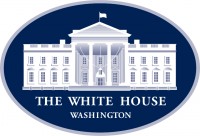 Washington, D.C. – "We want workers to have work, not to become dependent on the unemployment system," Labor Secretary Eugene Scalia and Small Business Administrator Jovita Carranza write for Fox Business.
"Small businesses often lack the reserves and access to liquidity that large companies can call upon in hard times. The Paycheck Protection Program"—signed by President Trump on March 27th—"addresses this by offering small business loans of up to $10 million . . . Critically, the loans are forgivable if the business retains and continues paying its workers for eight weeks." Click here to read more.
«Read the rest of this article»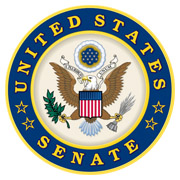 Washington, D.C. – I continue to pray for the health and safety of each and every American. We are going through an uncertain time in our nation's history, but America will soon come roaring back to life. We've come through hard times before, and we can do it again!
Whether you are a small business owner, farmer, songwriter, or gig worker, federal, state, and local authorities have resources available to help bridge the gap caused by the Coronavirus (COVID-19) pandemic.
«Read the rest of this article»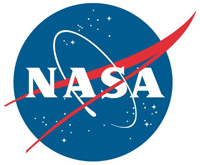 Washington, D.C. – When NASA sends astronauts to the surface of the Moon in 2024, it will be the first time outside of watching historical footage most people witness humans walking on another planetary body. Building on these footsteps, future robotic and human explorers will put in place infrastructure for a long-term sustainable presence on the Moon.
NASA recently proposed a plan to go from limited, short-term Apollo-era exploration of the 1960s, to a 21st Century plan in a report to the National Space Council. With the Artemis program, we will explore more of the Moon than ever before to make the next giant leap – sending astronauts to Mars.
«Read the rest of this article»
Washington, D.C. – The U.S. Small Business Administration Administrator Jovita Carranza today launched the Paycheck Protection Program, a $349 billion emergency loan program created last week with President Donald Trump's signing of the Coronavirus Aid, Relief, and Economic Security Act (CARES).
The program provides forgivable loans up to $10 million to small businesses left financially distressed by the Coronavirus (COVID-19) pandemic.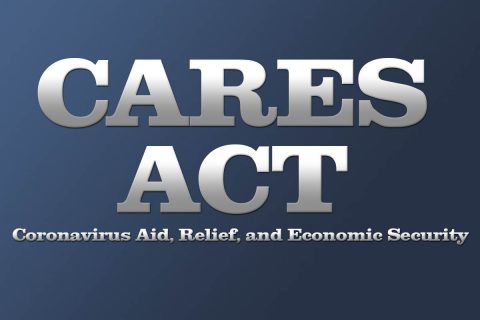 «Read the rest of this article»