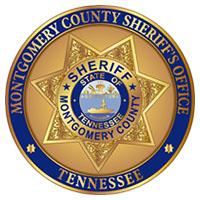 Clarksville, TN – Montgomery County Sheriff's Office investigators are searching for Zach Marsh who was last seen on Friday, December 20th, 2019. He was last heard from at approximately 5:30pm that evening.
Marsh is 19 years old, 6'1 and 130 lbs. He has short brown hair and green eyes and wears glasses. He was last seen wearing a pair of jeans and a brown jacket.
If you have seen him or know his whereabouts please call 911 immediately.