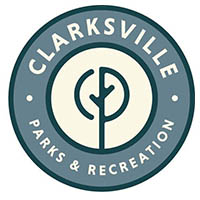 Clarksville, TN – Are you ready to heat up the pool during these cold months? Clarksville Parks and Recreation is introducing Aqua Zumba®! The program blends the Zumba® philosophy with water resistance to create a pool party you don't want to miss!
"We're hosting this launch party in hopes that there's enough interest for a full program," says Kimberly Gilbert, Aquatics Superintendent for Clarksville Parks and Recreation. "We know how popular Zumba® is, and it only gets better when you can be in a pool."
Water naturally creates less impact on your joints so you can really let loose.
Combined with water resistance, every step is more challenging and helps tone your muscles.
The Aqua Zumba® Launch Party is 9:00am-10:00am on March 7th at the New Providence Swimming Pool, 168 Cunningham Lane. Admission is free, and the event is open to ages 16 and older.
About the Clarksville Parks and Recreation Department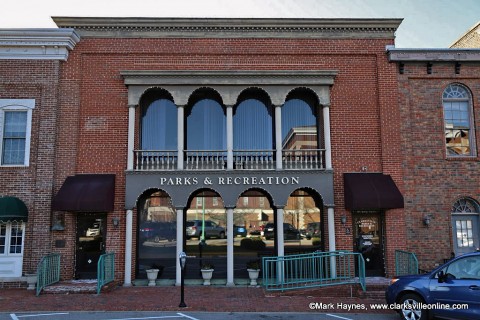 The mission of the Clarksville Parks and Recreation Department is to provide a variety of positive recreational experiences to enhance life values for individuals, families, and our diverse culture.
The Clarksville Parks and Recreation Department offers a wide variety of recreational facilities and activities for all ages, maintains more than 700 acres of parks and facilities, provides 22 park facilities that offer a variety of amenities, including playgrounds, picnic areas, walking trails and pavilions or picnic shelters and maintains three community centers with year-round programming for youth, adults and seniors, as well as four public swimming pools
The Clarksville Parks and Recreation Department is located at 102 Public Square, Clarksville.
To learn more call 931.645.7476.