Topic: America
Biden-Harris Administration Commits to Investing in American Workers and Companies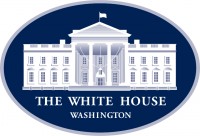 Washington, D.C. – Today, Monday, January 25th, 2020, while many American businesses are on the brink of having to close their doors because of the crises that our country faces, President Joe Biden will sign an Executive Order to support manufacturers, businesses, and workers to ensure that our future is made in all of America by all of America's workers.
With this order, President Biden is ensuring that when the federal government spends taxpayer dollars they are spent on American-made goods by American workers and with American-made component parts.
«Read the rest of this article»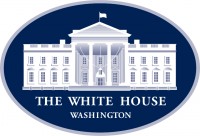 Washington, D.C. – United States President Donald Trump is fighting each day against the left's attempts to indoctrinate our children with a radical, misleading, and unpatriotic story of America.

Divisive and distorted histories of our country—everything from Howard Zinn's A People's History of the United States to The New York Times' 1619 Project—seek to erase America's tradition of liberty, free expression, and self-determination from memory.
«Read the rest of this article»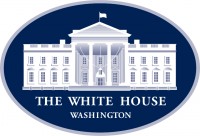 Washington, D.C. – Americans are ready to get back to work. Fewer than 6 percent of Americans tested each week are found to have the COVID-19 Coronavirus. Daily average case rates continue to fall, and all 50 states have begun reopening in a safe and responsible manner.

Small businesses are leading this comeback. During the height of the pandemic, more than 80 percent of them were forced to close temporarily as Americans helped slow the spread of COVID-19 Coronavirus.
«Read the rest of this article»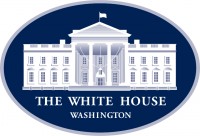 Washington, D.C. – "As the U.S. special representative for Iran, I receive complaints regularly about Voice of America's Persian service. Iranian viewers say its American taxpayer-funded programming often sounds more like the 'Voice of the mullahs' than the 'Voice of America,'" U.S. Special Representative for Iran Brian Hook writes in the New York Post.

"This is a priority for the Donald Trump administration, because supporting the Iranian people includes giving them access to independent and truthful reporting."
«Read the rest of this article»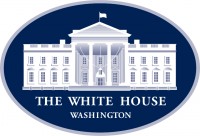 Washington, D.C. – President Donald J. Trump is building a brighter future for the United States. The booming economy is lifting millions of Americans out of poverty and providing all people with the opportunity for a brighter future.
Since President Trump was elected, 7 million jobs have been added to our economy, and the unemployment rate remains near its lowest level in half a century.
«Read the rest of this article»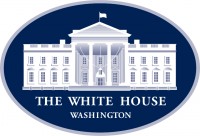 Washington, D.C. – "Our country has never done better than it is doing right now," President Donald Trump said this morning. He's right—and the numbers prove it.

While one party mourns the death of its political stunt, here is the news from the rest of America.
Americans' economic optimism just hit a record 44-year high—better than under Presidents Reagan, Clinton, or Obama. That confidence is buoyed by an unemployment rate near 50-year lows, a record stock market, and plummeting income inequality as blue-collar wage gains outpace white-collar ones.
«Read the rest of this article»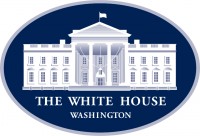 Washington, D.C. – THE PRESIDENT: Thank you very much. Thank you. Thank you very much.
Madam Speaker, Mr. Vice President, members of Congress, the First Lady of the United States — (applause) — and my fellow citizens:
Three years ago, we launched the great American comeback. Tonight, I stand before you to share the incredible results. Jobs are booming, incomes are soaring, poverty is plummeting, crime is falling, confidence is surging, and our country is thriving and highly respected again. (Applause.) America's enemies are on the run, America's fortunes are on the rise, and America's future is blazing bright.
«Read the rest of this article»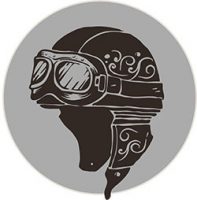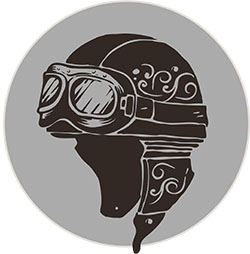 Clarksville, TN – I rolled into Ouray, Colorado on an early Sunday afternoon, mesmerized by the beauty of it all. My first thought was that it looked like a little town in Switzerland. Oddly enough, it's known as the Switzerland of America.
Go figure!
I was looking forward to seeing my friends, Kim and Craig Kotzen, and finally getting a chance to ride the incredible Million Dollar Highway.
From the first day I started riding, my biker brothers and sisters have been telling me of all the great places to ride, and the "must do" events.
The Million Dollar Highway was on that list.
«Read the rest of this article»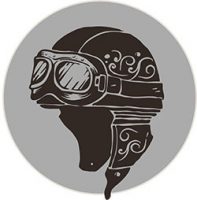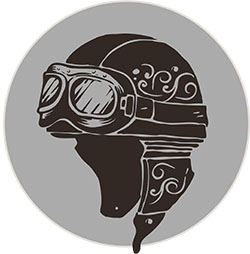 Clarksville, TN – Nothing embodies the image of freedom more than the American biker. Bikers are passionate about their country, their freedom, their faith and respect.
Wednesday, Independence Day, I saw hundreds of Bikers rolling out in the name of Freedom, proudly waving their American Flag. It's a glorious thing!
In a day and age where all the political "noise" dominates our lives, I tend to ignore it all and remain committed to my faith, and my passion for the greatest country in the world, America!
Since I've been on this journey, I've tried to absorb all the aspects of this lifestyle, including my love of country. I've NEVER met a biker who doesn't love his country, despite our differences.
«Read the rest of this article»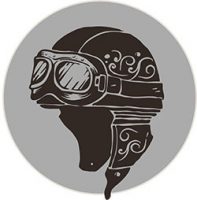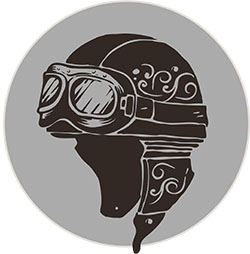 Tellico Plains, TN – If there was ever a place that bikers love to visit, it's Tellicafe in Tellico Plains, Tennessee. As you come out of the Smoky Mountains, specifically from the Cherohala Skyway, there it is, just waiting for you to pull in and have a meal.
The first two times I passed through Tellico Plains, I was not ready to eat. What I DID notice was that the place was packed! Motorcycles and sports cars were everywhere. I thought, "that place must be good!"
I was right!
«Read the rest of this article»