Topic: Archaeology

Clarksville, TN – Austin Peay State University (APSU) junior Jane Seage is heading to a romanian archaeological site in Transylvania this summer.
The physics and classics double-major will conduct a multifaceted and large research project using ground-penetrating radar at an ancient Roman villa in Romania.
«Read the rest of this article»

Clarksville, TN – If you can picture a nation as a living body with cities serving as vital organs and transportation paths such as roads, railways and rivers filling the roles of the arteries that provide life-sustaining blood to those major settlements, then it becomes easy to understand the significance of the Battle of Fort Donelson during the American Civil War.
Waged between February 11th-16th, 1862, the Union's capture of the Confederate fort near the Tennessee-Kentucky border accomplished a number of important tasks for its army.
«Read the rest of this article»
Written by Sgt. Jon Heinrich
1st Brigade Combat Team, 101st Airborne Division (AA) Public Affairs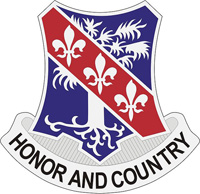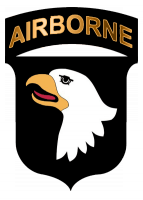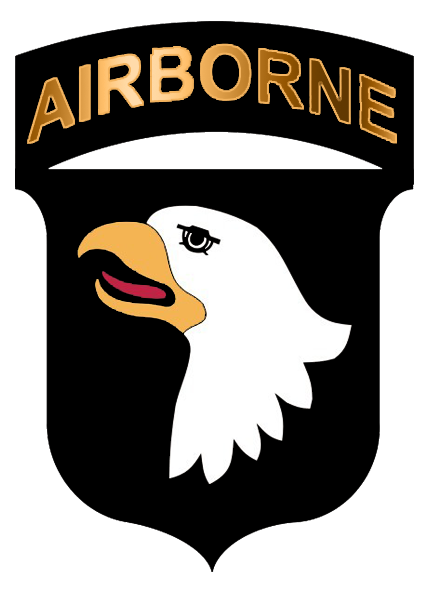 Fort Campbell, KY – "After a brief banter and an offer for a cup of steaming hot coffee, a blaring horn can be heard coming from outside. Paul's ride has arrived, so having to decline the coffee, Paul wishes them a fond farewell, not neglecting to let them know he will be back after the mission.
"With this final gesture, Paul turns around and leaves the house through the front door. In front of him stands an olive drab painted Army truck." «Read the rest of this article»
On Sunday, Nov. 9th, C. H. Nash Museum at Chucalissa hosted a free screening and discussion of the film, "Black Indians: An American Story." The museum, located at 1987 Indian Village Drive (near T.O. Fuller State Park) in Memphis is a function of the University of Memphis and focuses on the archaeological interests in the history and culture of the Native American people of Western Tennessee.
Narrated by James Earl Jones, this award winning film explores the past and present interactions of the African American and American Indian communities. The film focuses on the dynamics that brought the two groups together in a common bond and their evolving relationships over the past 300 years. «Read the rest of this article»
Clarksville, TN,  State Environment and Conservation Commissioner Jim Fyke will visit Dunbar Cave State Park and Natural Area on July 29, 2006 at 10 a.m. CDT for a ceremony to help dedicate the new entrance gate at the cave.
The new gate was made possible through a cooperative effort with the Friends of Dunbar Cave and the State Department of Environment and Conservation, and will help protect the significant archaeological finds inside the cave, while also allowing the public access to see the sights firsthand.
Dunbar Cave Entrance Gate Dedication

When:
10 am, Saturday, July 29, 2006
Where:
Dunbar Cave State Natural Area
401 Old Dunbar Cave Road
Clarksville , TN 37043
Admission:
Free (there may or may not be a small charge for the cave tour afterwards, Please bring a flashlight if you are interested in attending the cave tour)
«Read the rest of this article»