Topic: Audit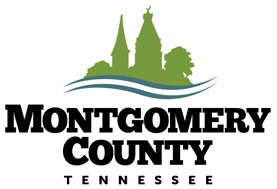 Montgomery County, TN – Montgomery County Government offices received their audit report this month from the Tennessee Comptroller of the Treasury which showed no findings for Montgomery County Government in fiscal year 2018.
The Tennessee State Comptroller's office spends several months each year auditing the records of Montgomery County Government. The auditors found no discrepancies in their audit report for Montgomery County.
«Read the rest of this article»
Crosslin's statement to Power Board lists no negative findings
Clarksville, TN – For the sixth consecutive year, CDE Lightband's annual external audit offers a clean bill of financial health for the city's power utility, with no findings of fraud or misstatement.
The audit was performed by Crosslin, a Nashville accounting and consulting firm, and covers the fiscal year ending June 30th, 2016. In addition to having no findings, the audit firm issued a clean opinion, with no qualifications. This is the highest level of assurance that an audit opinion can offer.
«Read the rest of this article»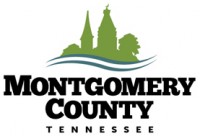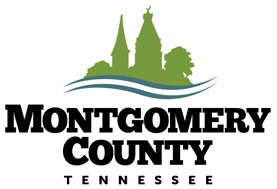 Montgomery County, TN – In response to the recent audit findings by the State Comptroller's Office, which identified significant deficiencies in Montgomery County Trustee's Office, County Mayor Jim Durrett has mailed a formal request to the State Comptroller for a complete and comprehensive investigative audit of that office.

Clarksville, TN – The Clarksville Department of Electricity (CDE Lightband) is pleased to report that its annual external audit was recently completed with no findings of fraud or misstatement
The audit was performed by Crosslin and Associates of Nashville, TN. «Read the rest of this article»
Investigation by City Councilwoman Kaye Jones results in savings to tax payers and new procedures being put in place. City to Audit Building and Codes Department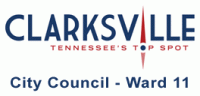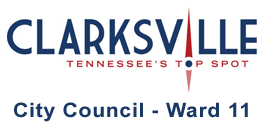 Clarksville, TN – During the budget hearing for the 2012 city budget, City Councilwoman Kaye Jones questioned the policy of the city Building and Codes Department and the Finance Department showing uncollected debts as income in the city budget.
These uncollected debts some of which have been owed for a very long time, seemed unintentionally, to inflate the income to off set expenditures which made the budget appear better than it was. «Read the rest of this article»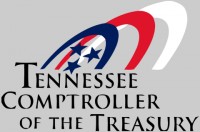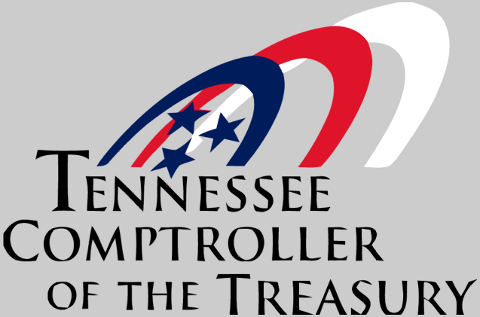 A former wrestling coach at Clarksville's Kenwood High School lost or misappropriated money from fundraisers and equipment sales, an investigation by the state Comptroller's Division of Municipal Audit has found.
The former coach sold students "player packages" with sweatshirts, gym bags and other items. However, some students complained that they did not receive all of the promised items. School officials eventually had to refund more than $1,000 to students for undelivered items.
Because the former coach didn't maintain adequate records, auditors were unable to determine how much money was actually collected, how much was spent for school purposes and how much was missing. «Read the rest of this article»