Topic: Baltimore Drive
Clarksville Police Department

Clarksville, TN – Clarksville Police report a man who walked into a Cash Express, 989 South Riverside Drive, with a double barrel shotgun and demanded money was in-custody within 20 minutes of the robbery.
On Wednesday, September 12th, 2018 around 5:17pm Officer John Matos was on routine patrol and saw a man running from the area of 989 South Riverside Drive carrying a shotgun and entering a maroon SUV.
«Read the rest of this article»
Thursday, July 2?7th, 2017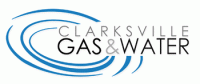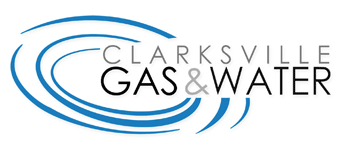 Clarksville, TN – Clarksville Gas and Water has turned off water service on ?Baltimore Drive from Heitts Lane to the end of Baltimore Drive to repair a water main leak.
The water main repair is anticipated to be finished and water service restored by approximately ?2:?00pm.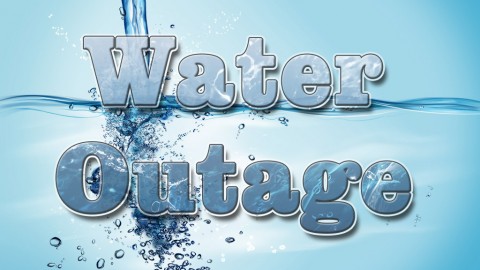 «Read the rest of this article»

Clarksville, TN – The Clarksville Department of Electricity reports power outages that are affecting approximately 6500 customers.
The outage affects areas around Paradise Hill Road, Crossland Avenue, Riverside Drive to Cumberland Drive, East and West Happy Hollow, Highway 12, Baltimore Drive, Queens Bluff, Paradise Hill Road, Oriole Circle, Golf Club Lane, Memorial Drive, Madison Street, Liberty Parkway, Thompkins Lane, Colonial Court and surrounding areas.
Crews and engineers are working to restore power as quickly as possible.

Montgomery County, TN – A six-unit apartment complex on Baltimore Drive was quarantined today, August 25th,  after agents of the 19th Judicial District Drug Task Force found a methamphetamine lab in one of the units.
Joseph Fox, 47, who gave a 1611 Baltimore Drive Apartment 5 address was booked into the Montgomery County Jail on charges of promotion of meth manufacture.
«Read the rest of this article»
Thursday, July 24th, 2014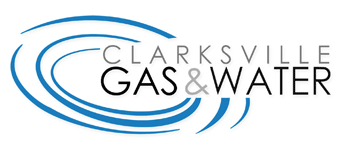 Clarksville, TN – Clarksville Gas and Water will turn off water service at 9:30am on Baltimore Drive from Vista Lane to the dead end to repair water valves. The work is anticipated to be finished by approximately 2:30pm.
The road will be open to traffic.

Clarksville, TN – Storms that moved through Clarksville this afternoon were the cause of power outages that affected approximately 7,000 customers in various part of town.
Customers began reporting outages to CDE at approximately 4:45pm. High winds brought down tree limbs, with many taking power lines and poles down with them. «Read the rest of this article»

Clarksville, TN – A man is in custody after a committing crimes in an all night series of  domestic-related events. Landon Guerin Porter, rammed a woman's car twice, set two vehicles on fire and physically assaulted his ex-girlfriend.
On June 15th, around 9:00pm, Porter's 20 year old, ex-girlfriend called Police to report that Porter came into her Baltimore Drive residence, took her car keys while she was asleep and then drove off with her 2003 Hyundai Sonata without her permission. After leaving the Baltimore Drive apartment, it is believed that Porter went to a Centennial Drive residence and intentionally set fire to a 1974 Chevrolet Caprice. The vehicle is owned by a previous roommate of Porter's.
«Read the rest of this article»

Clarksville, TN – The names of the suspects are; Daniel Lee Hart a Black, Male, and Luis Dechounders Espinal a Hispanic, Male.
 
Daniel Hart is still in custody, but unfortunately Luis Dechouders Espinal, pulled a restraint bar out of the wall at District 3 Criminal Investigation on Vista Lane and fled on foot down Baltimore Drive. Officers are in the area attempting to locate him with the assistance of the Montgomery County Sheriff Department's K-9 Deputies.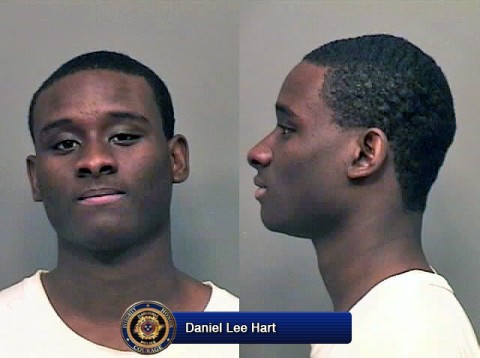 «Read the rest of this article»