Topic: Bell School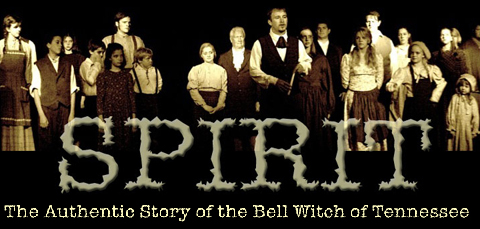 Adams, TN – When there is a chill in the air and the full moon illuminates everything it touches, then you know its time for SPIRIT. There's something about this time of year that huddles people together. They gather under worn out quilts, 'round an open bonfire, or near a single candle flickering in the dark to whisper of things they don't understand.One such event that entertains that very idea is held, where else? In Adams, TN the home of the Bell Witch!
SPIRIT: The Authentic Story of the Bell Witch opens next weekend in Adams,Tn. «Read the rest of this article»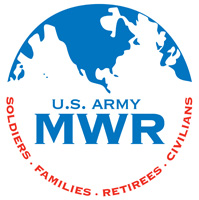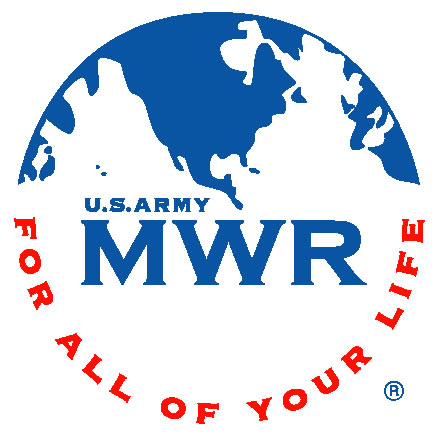 Fort Campbell, KY – It's time for eerie dark nights filled with fright. Are you ready for Halloween this year? We have researched many chilling events locally and beyond to satisfy your need to scream this season.
From Haunted Houses to "Terrorific" theatre productions, as well as, harmless hayrides and mystical mazes, we found some great spooky selections for all ages to enjoy. «Read the rest of this article»
Montgomery County farmers have prided themselves in the raising and selling of Dark Fired Tobacco for generations. In 1890 this county ranked the 6th largest tobacco raising county in the country, selling over 9 million lbs of tobacco.
Our county along with Robertson County and parts of adjoining counties in Kentucky were once part of The Eastern Dark Fired Tobacco region, or also known as the Black Patch.
The tobacco crop raised here was highly desired by the European Market, The Imperial Tobacco Company of Great Britain and the Regi Companies. (1.Beach)The American Tobacco Company (ATC) was formed here and took part in determining the prices of this tobacco as well as its distribution.
When the ATC began fixing prices on purchased dark fired tobacco, farmers in south-central Kentucky counties and adjoining middle Tennessee counties were no longer able to turn a profit from their tobacco. So on September 24th, 1904  just about harvesting time, these farmers formed an alliance called Dark Tobacco District Planters' Protective Association of Kentucky and Tennessee. «Read the rest of this article»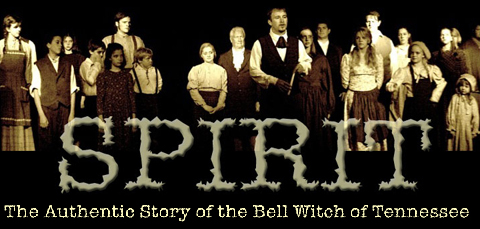 Adams, TN – Community Spirit has announced their annual production of SPIRIT, The Authentic Story of the Bell Witch will begin production the last two weekends in October.
The dates are October 21st-23rd and October 28th-30th. The play written by local playwright David Alford will be held outside at the Bell School Pavilion in Adams, Tennessee. «Read the rest of this article»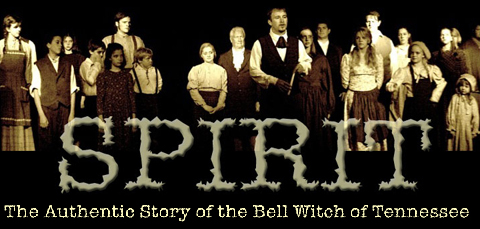 Adams, TN – Anticipation is building in the Robertson County town of Adams, TN.  This week the cast of David Alford's play SPIRIT, The Authentic Story of the Bell Witch arrives in town and begins rehearsal on the old school grounds not far from where the Bell Witch legend first got its start. If you have never experienced this play for yourself this is not the year to miss it!
For the first time in Spirit's run, some may say the stars have aligned and the past meets present when father and daughter will be portraying their direct ancestors John Bell and his daughter Betsy Bell, the two that were the focus of the Bell Witch torture. «Read the rest of this article»