Topic: Blount County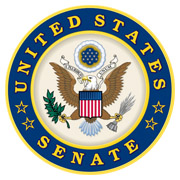 Nashville, TN – United States Senator Lamar Alexander (R-Tenn.) said "Tennessee will receive significant funding this year from the Great American Outdoors Act" – legislation the senator sponsored and the president signed into law that will cut in half maintenance backlog in our national parks, national forests and other public lands.
The new law also fully funds the Land and Water Conservation Fund (LWCF) permanently, a goal of Congress since 1964.
«Read the rest of this article»

Nashville, TN – Despite altered work procedures designed to increase safety, the Tennessee Department of Transportation (TDOT) is pushing ahead on construction projects across the state.
Reduced traffic over the past several weeks has also allowed TDOT crews to perform additional maintenance to interstates and state highways and make solid progress on projects in general across the state.
«Read the rest of this article»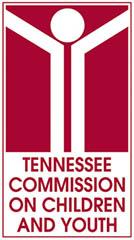 Nashville, TN – The differing challenges faced by Tennessee's urban and rural counties, as well as those that are shared, are explored in KIDS COUNT: The State of the Child in Tennessee.
This report, produced by the Tennessee Commission on Children and Youth, the Annie E. Casey Foundation Tennessee KIDS COUNT® partner, is released in conjunction with county profiles for all 95 Tennessee counties. The profiles include substantial county-level data and county ranks in important areas affecting child development: economic well-being, education, health and family, and community.
The profiles also list county measures on 38 indicators.
«Read the rest of this article»
Visitor Spending in Montgomery County Tops $244.7 Million in 2018

Clarksville, TN – Out of 95 Tennessee counties, Montgomery County saw the second-highest growth rate in tourism spending of all in 2018. Direct travel spending increased 9.12% over 2017, for a record-high of $244.7 million.
Tennessee Governor Bill Lee and Department of Tourist Development Commissioner Mark Ezell announced Tuesday that the state hit a record-high $22 billion in domestic and international travel spending, up 6% from 2017.
«Read the rest of this article»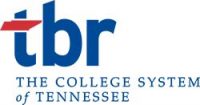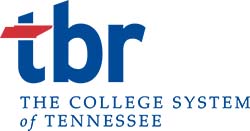 Gallatin, TN – Today, Friday, June 21st, 2019, tuition and fees for the 2019-20 academic year were set and a list of new campus building projects that will move to the next step in the state's funding process for the 2020-21 fiscal year were approved by the Tennessee Board of Regents.
«Read the rest of this article»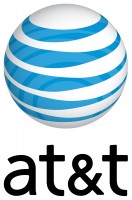 Nashville, TN – AT&T* has expanded internet access in communities throughout Tennessee to better serve those in rural and urban areas alike.
As part of our FCC Connect America Fund commitment, AT&T has deployed high-speed internet service to rural and underserved locations in parts of 51 counties serving more than 37,000 Tennessee locations.
For much of this rural deployment, AT&T is using its Fixed Wireless Internet service. Launched in Tennessee in June of 2017, this innovative service delivers an internet connection with download speeds of at least 10Mbps and upload speeds of at least 1Mbps to homes and small businesses.
«Read the rest of this article»
Written by Curtis Johnson
Tennessee State Representative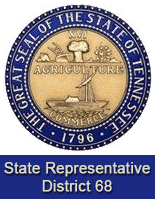 Nashville, TN – The Second Regular Session of the 110th Tennessee General Assembly officially convened this week in Nashville, with lawmakers gathering to continue the work they were elected to perform by the people of Tennessee.
This kick off by the state legislature marks the 26th time that the General Assembly has met in a Second Regular Session, the first time being 1968 with the 85th General Assembly.
The practice of meeting every other year was proposed to be changed by the 1965 Limited Constitutional Convention, and was officially approved by voters on November 8th, 1966.
«Read the rest of this article»
Nashville, TN – Tennessee Governor Bill Haslam has requested that President Donald Trump declare a major disaster in Tennessee from the severe storms and straight-line winds of May 27th, and May 28th, 2017, in order to make federal assistance available for recovery efforts in the State's impacted city and county jurisdictions.
"Community leaders, emergency managers, first responders, local officials and non-profits across Tennessee have worked tirelessly to help their neighbors recover from the impacts of the severe storms," Haslam said.
«Read the rest of this article»
1,451 Tennesseans Die from Drug Overdoses in 2015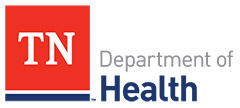 Nashville, TN – Tennessee Department of Health data show 1,451 people died from drug overdoses in the state in 2015.
This is the highest annual number of overdose deaths recorded in state history and brings the five-year total for Tennessee to 6,036 lives lost. That figure is approximately the equivalent of every person on 40 mid-size jet liners dying.
«Read the rest of this article»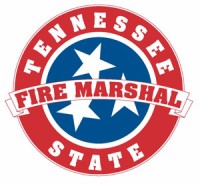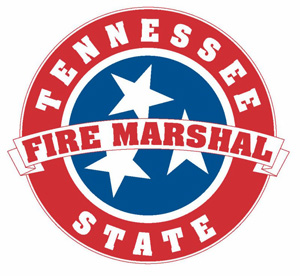 Nashville, TN – With dry conditions, low water levels, and little to no precipitation forecast throughout most of Tennessee for the foreseeable future, the State Fire Marshal's Office (SFMO) reminds Tennesseans to make fire prevention and fire safety a top priority this fall.
"Drought conditions are increasing the threat of wildfires in Tennessee counties, specifically those in the eastern portion of the state," said State Fire Marshal and Commerce & Insurance Commissioner Julie Mix McPeak. "We urge Tennesseans to heed any burn bans currently activated in their community. By employing just a few basic fire safety precautions, the public can help prevent the devastating loss of life and property."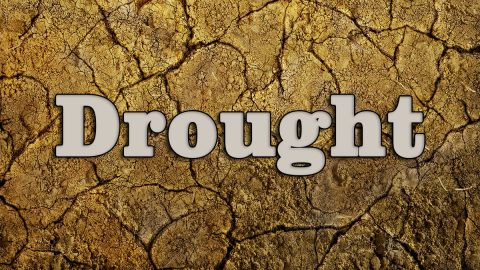 «Read the rest of this article»