Topic: Buddy Gillespie

Clarksville, TN – In an effort to bring more attention to drivers that drink and drive, the Clarksville Police Department is going to start consolidating and publishing the circumstances which lead to the DUI arrest. They are arrests, not convictions. Clarksville Police had 751 DUI arrests for 2012.
Police made 10 DUI arrests from February 15th thru February 17th, 2013.
«Read the rest of this article»

Clarksville, TN – On August 21st, 2012, around 12:30am, a verbal argument between neighbors turned physical, resulting in six people going to jail.
The chain of events began when Charles Clemons was assaulted in his front yard at 913 Power Street by a neighbor, Ryan Kobold, from 914 Power Street after they had a verbal argument over property items.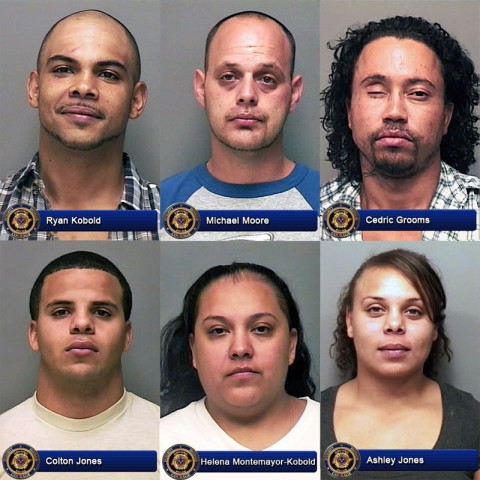 «Read the rest of this article»

Clarksville, TN – On December 21st, 2011, around 9:30am Fu Xin Huang was taken into custody by Clarksville Police Department Officer Buddy Gillespie inside of WalMart, 3050 Wilma Rudolph Boulevard. A customer inside of the store recognized Huang from the photos displayed through the media and called 911.
Additionally, there was a Montgomery County Sherriff's Office Deputy on scene that pulled the photo up from one of the media sources and used it to help Huang's identity with the customer.
For more on the story, see:  A man is on the run after kidnapping a woman and attempting to Rape her.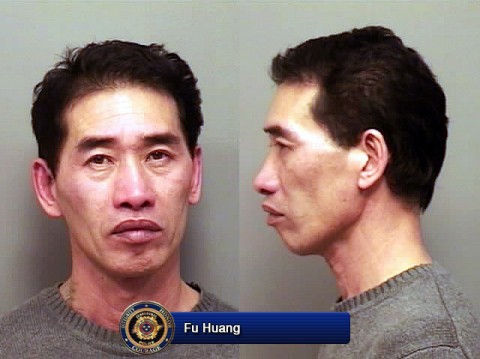 «Read the rest of this article»

Clarksville, TN – Clarksville Police are trying to locate the owner(s) of 22 abandoned, wrapped Christmas presents. On December 19th, around 8:00am, Officer Buddy Gillespie responded to a suspicious activity call in the area of Burlington Court.
When he arrived, he found different items laying on the ground. Some of the property was identified as being taken from a couple of vehicle burglaries, but the origin of the 22 presents is still a mystery. The presents had names on them and appeared to have been partially opened to check the contents and then discarded.
 
Police would like to return the presents to the rightful owners. Anyone who believes this may be their property and can identify the contents is asked to call the Clarksville Police Department, 931.648.0656, ext 4000.

Clarksville, TN – The Mayor administered the oath of office to Clarksville Police Department's newest officers. Their names are William Gilbly, Felix Almonte, Buddy Gillespie, and John Platt.
The four officers were added to our ranks and will head to the Police Academy on October 10th. Family and friends were in attendance at the ceremony.
«Read the rest of this article»