Topic: Cadillac
Clarksville Police Department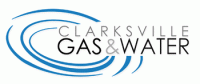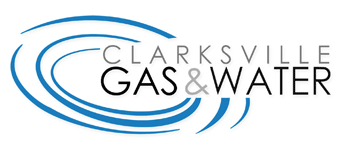 Clarksville, TN – On Tuesday, August 6th,2018, around 4:00am, Gavin Ray Oliver, 24 who has a lengthy criminal history involving theft has been caught again.
He was caught after entering an unlocked black Cadillac in the parking lot of Walmart, 3050 Wilma Rudolph Boulevard.
«Read the rest of this article»
Over Three-quarters of customers that haggled were successful in negotiating a discount.

Yonkers, NY – Consumer Reports latest survey of repair service satisfaction found the odds are consumers will be more satisfied with an independent repair shop than with a franchised new-car dealership.
The one automaker that outscored the independent shops was the electric carmaker Tesla, which earned high praise for its on-time repairs, courtesy, price, quality, and overall satisfaction. But part of Tesla's current success might be because it's new to the market, and it has a relatively small number of customers to satisfy compared with the established luxury brands. «Read the rest of this article»
Troublesome Q50, QX60 models drop Infiniti 14 spots; Lexus tops rankings

Yonkers, NY – Multi-function, cross-linked infotainment systems and the associated in-car electronics are a growing reliability plague for many brands, according to Consumer Reports 2014 Annual Reliability Survey.
First-year models from Infiniti, Jeep, Fiat, Ram, Cadillac, Ford, and Honda have all seen significant problem rates from infotainment bugs and glitches. Of the 17 problem areas CR asks about in its survey, the category including in-car electronics generated more complaints from owners of 2014 models than for any other category. «Read the rest of this article»
Toyota, Ford, Honda, and Chevrolet continue to lead in overall perception, but by a slimmer margin

Yonkers, NY – The difference perceived by American consumer between the top car brands and the challengers is shrinking, according to the findings of the 2012 Car-Brand Perception Survey, conducted by the Consumer Reports National Research Center.
Toyota, Ford, Honda, and Chevrolet, which have been perennial leaders in Consumer Reports annual Car-Brand Perception Survey, maintained their top positions but have seen the point gap decrease. In fact, most of the top brands saw double-digit drops in their total scores. «Read the rest of this article»