Topic: chemistry

Clarksville, TN – Austin Peay State University (APSU) chemistry professor Dr. Leslie Hiatt spent some of the summer transforming a scrapped glass door into a learning tool for students forced to take online classes during the COVID-19 Coronavirus pandemic.
«Read the rest of this article»


Clarksville, Tn –-Twelve Austin Peay ROTC students – including the University's first-ever cadet to go to the Jungle Warfare School in Hawaii – attended multiple training schools during the summer.
Austin Peay State University also sent its first cadet since 2006 to Army Mountain Warfare School in Vermont and the third and fourth cadets ever to U.S. Military Academy Cadet Summer Training at West Point, New York.
«Read the rest of this article»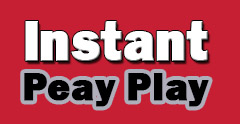 Clarksville, TN – Although the Austin Peay State University (APSU) volleyball team lost in the finals of the Ohio Valley Conference championship tournament Saturday, November 17th and more than likely ended the career of Governors senior setter Kristen Stucker, she will leave behind what must be considered a first-ballot Austin Peay Athletics Hall of Fame career.
«Read the rest of this article»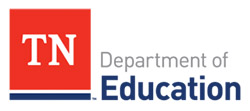 Nashville, TN – Tennessee Department of Education Commissioner Candice McQueen announced the approval of recommendations that will reduce student testing in 2018-19.
The recommendations are the first to be released by the state's third Task Force on Student Testing and Assessment – which includes educators, parents, and education leaders from across the state – and they resulted from months of analysis and discussion, as well as additional surveys of high school teachers and parents.
«Read the rest of this article»
Written by Andrew Good
NASA's Jet Propulsion Laboratory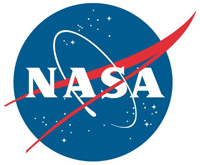 Pasadena, CA – A simple chemistry method could vastly enhance how scientists search for signs of life on other planets.
The test uses a liquid-based technique known as capillary electrophoresis to separate a mixture of organic molecules into its components. It was designed specifically to analyze for amino acids, the structural building blocks of all life on Earth.
The method is 10,000 times more sensitive than current methods employed by spacecraft like NASA's Mars Curiosity rover, according to a new study published in Analytical Chemistry. The study was carried out by researchers from NASA's Jet Propulsion Laboratory, Pasadena, California.
«Read the rest of this article»

Nashville, TN – The Tennessee Department of Education released district-level results from the 2015 Tennessee Comprehensive Assessment Program (TCAP), which show strong gains in high school and significant gains in grades 3-8 math.
Clarksville-Montgomery County Schools have experienced improved achievement across almost every content and grade level, meeting 10 of 11 achievement targets.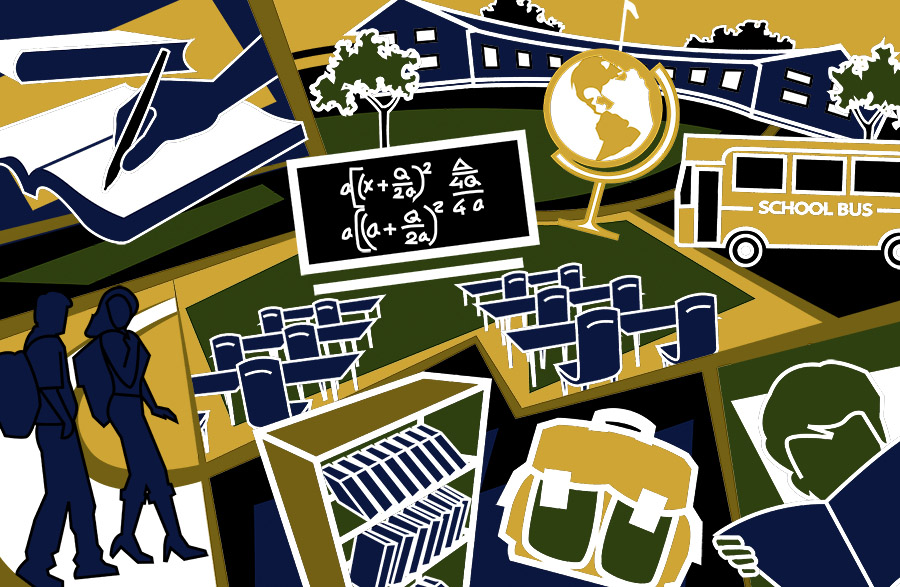 «Read the rest of this article»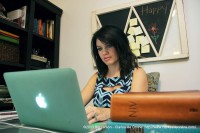 Clarksville, TN – Getting kids to school simply requires a bus and a semi-awake child. Getting kids to actually look forward to learning is a much bigger challenge.
How many times has your child asked you why they need to learn Algebra or Chemistry? How many times have you tried to relate it to something interesting but came up short? Tying school learning objectives to the interests of teens is an age-old challenge, but always worth the effort.
«Read the rest of this article»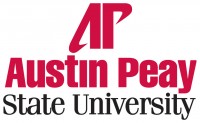 Clarksville, TN – For more than a century, quiet students have suffered from a common phobia known as "board shyness." They keep their eyes down and hope the teacher picks someone else to write on the board at the front of the classroom.
"You want students to come up to the board to work, to become more confident in their knowledge," Dr. Bob Shelton, Austin Peay State University associate professor of chemistry, said. "Some suffer from board shyness. They're scared of what they're about to write. We can overcome that with some of the iPad apps that allow them to work from their seat. Then, through the technology that we have, they can project their answers so that the entire class can see it and learn from it."
«Read the rest of this article»

Clarksville, TN – Infielder Reed Harper has been named one of 30 baseball finalists for the 2013 Senior CLASS Award®.
An acronym for Celebrating Loyalty and Achievement for Staying in School®, the Senior CLASS Award focuses on the total student-athlete and encourages students to use their platform in athletics to make a positive impact as leaders in their communities. To be eligible for the award, a student-athlete must be classified as an NCAA Division I senior and have notable achievements in four areas of excellence – community, classroom, character and competition.
«Read the rest of this article»
Austin Peay State University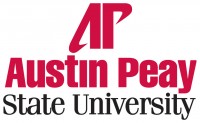 Clarksville, TN – Three Austin Peay State University professors are on the lookout for community college students, active duty military personnel, veterans and dependents interested in earning a bachelor's degree in the science, technology, engineering or math (STEM) disciplines.
That's because the National Science Foundation is awarding them more than $500,000 over the next five years to offer scholarships for qualified students in those areas.
«Read the rest of this article»