Topic: Clarksville Northwest High School Vikings Basektball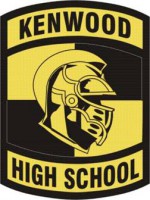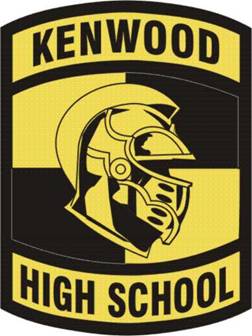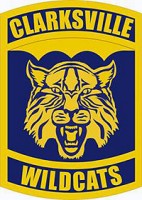 Clarksville, TN – The top four seeds in the District 10-AAA boys basketball tournament played each other in the semifinals at Kenwood High School Saturday.
Last season's tournament champion advanced while this season's top seeded regular season champion came up short.
The Clarksville High Wildcats and the Kenwood Knights advanced to play in the district tournament championship.
«Read the rest of this article»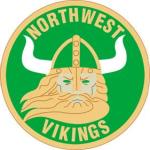 Clarksville, TN – The first round District 10-AAA tournament game between the #1 Northwest Vikings (17-10) and the #8 West Creek Coyotes (4-24) at Northwest High School Friday night came very close to being an upset. However, some last second defense and a clutch free throw made by Northwest senior center Marice Wright kept that from happening.
With five seconds left in the game, Wright made a free throw to give the Vikings the 53-52 win over the Coyotes and advance to the semifinals of the District 10-AAA tournament.
«Read the rest of this article»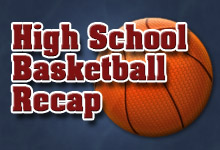 Clarksville, TN – A buzzer beating shot, clutch free throws, a defensive stop or a run in overtime, the boys basketball teams are doing whatever they can to get wins early this season. A lot of them have already found their formula for success. However, a few are still looking for what it takes to get just a single win.
The battle in District 10-AAA is hot and heavy, but not as hot as the team sitting at the top of District 11AA.
«Read the rest of this article»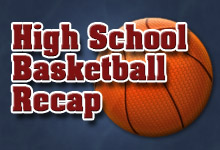 Clarksville, TN – After a brief break for some Turkey, the girls went back to the court to begin district competition last week.
Last season's district champs made a strong start to repeat this season with several teams hot on their heels.
The competition is tough so far with only a few teams struggling to find wins.
«Read the rest of this article»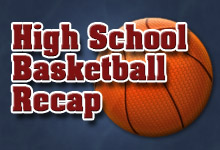 Clarksville, TN – With the Christmas break looming ahead, local boys basketball teams are lighting up courts with heated competition. District play began last week. Some teams welcomed the chance to get an early edge on their district opponents while others squandered the opportunity.
Last season's District 10-AAA regular season and tournament champions look like they want to repeat already. The team keeping up with the pace set by the champs so far is finding ways to win close games, surprising everyone.
«Read the rest of this article»