Topic: Coupons
A month-to-month breakdown of what to buy when, plus storage tips to make food last
Yonkers, NY – Clipping coupons can be a chore, but there are secrets to slashing grocery bills without using coupons.
The April 2015 issue of ShopSmart, from Consumer Reports, uncovers ways to track supermarket sales cycles and other special discounts for big savings, plus food storage tips so shoppers can stock up on items when they are on sale. «Read the rest of this article»
Plus, twelve alternative ways to save at the supermarket without the hassle of using coupons
Yonkers, NY – In a new national survey about shopping and saving on groceries featured in the September 2014 issue of ShopSmart, from Consumer Reports, 28 percent of women said they can't be bothered with coupons, and 15 percent called them a "necessary evil."
So for those who don't like dealing with coupons, ShopSmart has identified 12 coupon-free strategies that can help shoppers save at the supermarket – as a price scan by secret shoppers revealed it's all about where consumers shop, and what they buy. «Read the rest of this article»
Many retailers are snooping more than ever
Yonkers, NY – We're used to being watched when we shop. Cookies track our every move online, and salespeople follow us around high-end stores. But many walk-in retailers are taking spying to a new level.
Video cameras record your every move. Your face and car's license plate are captured and filed in searchable databases. Hidden cameras classify you by age, sex, and ethnicity, and even detect your body language and mood. Even your bank account records are being pried into. The main goal of these surveillance methods, of course, is to get you to shop more and spend more. «Read the rest of this article»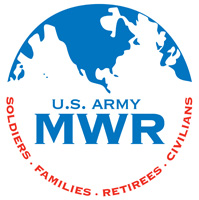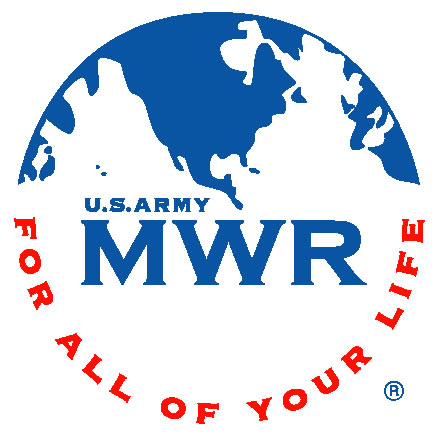 Fort Campbell, KY – You've heard about it, seen shows about it, read articles about it and all the cool kids are doing it – and you want to too!  Couponing!
You want to be a savvy shopper and save money but you're not sure how to get started or maybe you'd just like to talk to other couponers. ACS Financial Readiness Program holds a free monthly Coupon Social and you are welcome to join them. «Read the rest of this article»
Poll of dedicated local shoppers finds four out of ten women plan to shop independents this holiday season and reveals five of the top reasons why they do so all year long
Yonkers, NY – When shopping local, shoppers may have a few go-to stores, but there are sites and apps that can uncover other local gems in time for the holiday shopping season.
The December 2012 issue of ShopSmart, from Consumer Reports, identifies 11 sites and apps to help shoppers navigate their local businesses and even score discounts and deals. «Read the rest of this article»
Tricks and tips that can help shoppers save even more at their favorite stores
Yonkers, NY – It's easier than ever to score deals on clothing and accessories?sales and coupons are everywhere and there's always bargains online. But shoppers can do even better if they know how to work all the angles.
The October 2012 issue of ShopSmart magazine, from Consumer Reports, provides the ultimate guide to scoring deals on clothing and accessories and features six must-do steps to saving, tips for saving even more at go-to retailers, information on what's new on the racks this fall and nine great bargain clothing sites. «Read the rest of this article»

Yonkers, NY – It's easier than ever to get burned these days—in fact fraud and identity-theft complaints tracked by the Federal Trade Commission topped 1.2 million last year, up 19 percent from 2010 and a whopping 800 percent since 2000. And the fraud artists are using new channels and technology that didn't exist 15 years ago including social media, pop-up ads on your computer, and text-message "smishing" scams.
According to Consumer Reports' investigation, available on www.ConsumerReports.org on August 30th and in the October issue of Consumer Reports on newsstands September 4th, two other factors compound this problem. «Read the rest of this article»
How to spend less and get more-plus new in-store programs that can help you save
Yonkers, NY – Grocery stores are offering a slew of time and money-saving incentives including free shipping offers for online orders and an ever-expanding catalog of mobile apps and deals.
The September 2012 issue of ShopSmart magazine, from the publisher of Consumer Reports, features a simple guide to the new world of grocery shopping including tips for stretching your grocery dollars to the max. «Read the rest of this article»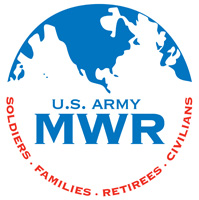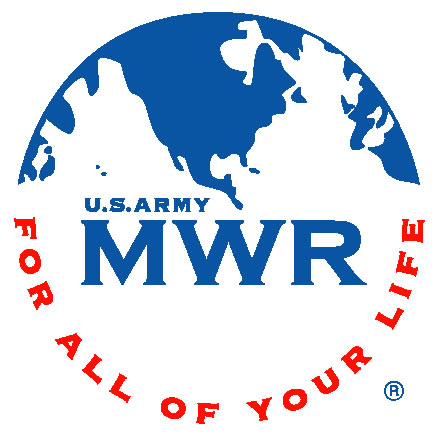 Fort Campbell, KY – Army Community Service (ACS) Financial Readiness Program is joining with federal, state, and local government agencies and national organizations to celebrate the 14th annual National Consumer Protection Week (NCPW), March 4th-10th, 2012. During NCPW, groups nationwide share tips and information to help consumers.
This year, the ACS Financial Readiness Program will focus on protecting your privacy and avoiding identity theft; steering clear of frauds and scams; managing money and debt; couponing; bank account and debit card management; vehicle purchasing; placing effective consumer complaints; and the basics of credit reporting. «Read the rest of this article»
Clarksville, TN – I walked into the new Publix store on Madison Street on Saturday morning and felt like I had entered a wonderland of food. Everywhere I looked was a colorful display of items I'd love to take home with me.
As Ashley Jones, a customer in the store expressed her feelings, "I've never been here before and I'm already in love! The vegetarian and international sections are fabulous. I'm a vegan so Walmart isn't really my friend!"
As you enter the store, the first area you see is the florist. Bouquets of cut flowers, pots of blossoming tulips and hydrangeas, arrangements of everything from roses to chrysanthemums! Fragrant flowers to start your day with pleasure were everywhere. Reasonable prices like a pot of tulips for $5.99 suited my wallet and my sense of cheer at the thought of Spring just around the corner.
«Read the rest of this article»