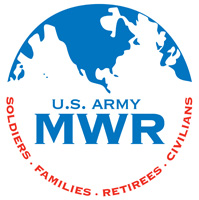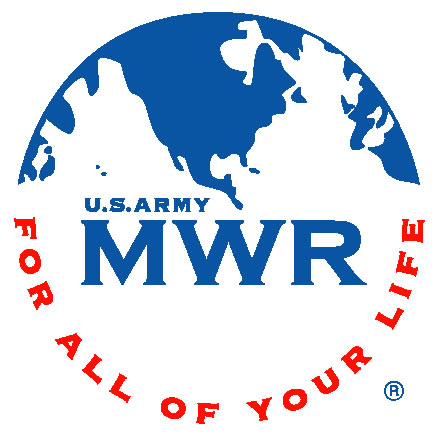 Fort Campbell, KY – Army Community Service (ACS) Financial Readiness Program is joining with federal, state, and local government agencies and national organizations to celebrate the 14th annual National Consumer Protection Week (NCPW), March 4th-10th, 2012. During NCPW, groups nationwide share tips and information to help consumers.
This year, the ACS Financial Readiness Program will focus on protecting your privacy and avoiding identity theft; steering clear of frauds and scams; managing money and debt; couponing; bank account and debit card management; vehicle purchasing; placing effective consumer complaints; and the basics of credit reporting.
On March 5th and 6th from 10:00am to 2:00pm, the ACS Financial Readiness Program will set up an information table at the Fort Campbell Post Exchange. The information table will highlight services available to the Fort Campbell community regarding consumer protection. In addition to providing information about available local resources, there will be informational material available from state and federal consumer protection agencies.
Have you been lured into the coupon fad?  You are encouraged to take advantage of the Coupon Social offered on March 5th from 5:00pm to 6:00pm at the ACS Financial Readiness Program classroom. Participants in this social event will have the opportunity to clip, share, exchange, and obtain coupons and couponing information.
If you plan to purchase a vehicle in the near future or just want to gain knowledge about vehicle purchases, join us for "Ins & Outs of Vehicle Purchasing" on March 7th from 5:00pm to 6:30pm. This event will include a segment, presented by an ASE certified mechanic, on vehicle inspections prior to purchase in addition to other helpful tips.
"Bank Account & Debit Card Management," will be offered Wednesday, March 7th from 9:00am to 11:00am, at the ACS Financial Readiness Program classroom.  This class will empower you with life skills regarding the basics of Debit Card and Bank Account Management, such as learning how to reconcile a bank statement.
Have you ever had an issue with a company and were unable to reach a resolution? On March 8th, ACS Financial Readiness Program will offer "How to Complain" from 10:00am to 11:00am. This class will provide participants an opportunity to receive tips, guidance, and information on how to submit an effective complaint to a business.
Your credit profile has a strong influence in many aspects of your life. You have a chance to attend, "The Basics of Credit Reporting" to learn more about the credit process. This class will also give you an opportunity to gain knowledge for building better credit. "The Basics of Credit Reporting" will take place on March 9th from 10:00am to 11:00am at the ACS Financial Readiness classroom.
The ACS Financial Readiness Program is open Monday through Friday, from 8:00am to 4:30pm at 5662 Screaming Eagle Boulevard.  Consumer counselors are available on a walk-in basis, whereas financial counselors operate by appointment only.