Topic: Danville KY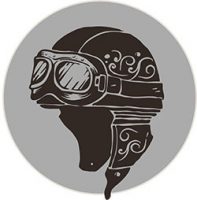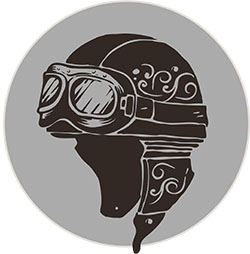 Danville, KY – I discovered the Kentucky State Barbeque Festival quite by accident.
On a trip home from another assignment, I had the greater part of a day to kill. In a search for events in Kentucky, I discovered this festival. It was already in progress, and it was on my way home, so I took a beautiful ride through the Kentucky countryside and discovered Danville, Kentucky.
Danville has a population of just under 17,000. In 2011, Money Magazine placed Danville as the fourth best place to retire in the United States.
It's the home to Centre College, which hosted the U.S Vice Presidential debates in 2000, and 2012.
«Read the rest of this article»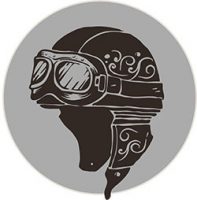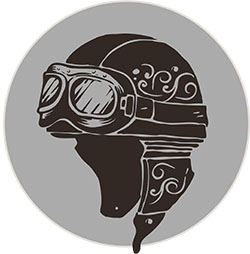 Clarksville, TN – A couple of years ago, I had taken a trip to Madison Indiana. Friends had told me there was some incredible riding opportunities there, with roads all along the Ohio river.
I was also planning to visit Jeffersonville, Indiana and interview their police department, which was starring on the A&E series, LivePD.
The Jeffersonville interviews fell through, so I had some extra time on my hands and when I searched for nearby events that I could visit, the Kentucky State Barbecue Festival popped up.
It's held in Danville, Kentucky and was just a few hours from where I was, so off I went. What a great decision that was!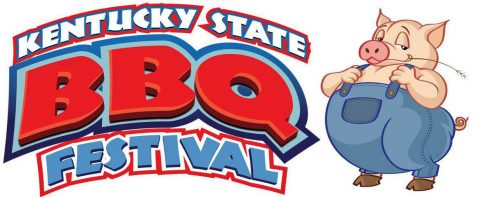 «Read the rest of this article»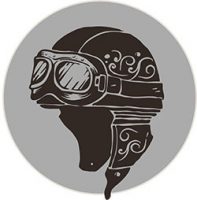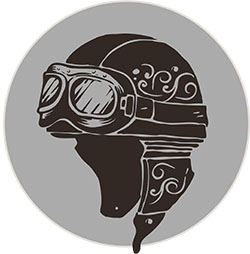 Clarksville, TN – As this year comes to an end, I wanted to take some time and review some of my favorite memories from this year's journey. I promise not to review every single mile of my year, just a few of the memories that stand out.
If you've been following my story and the journey I've undertaken, you know what a real lifesaver this motorcycle has been to me. And don't think that the irony of that statement has been missed by me.
I've said it MANY times, that I never EVER expected to be in this place in my life, owning a Harley and traveling all over the country. When I tell people I've put 70,000 miles on my bike in just under two years, they look at me with total misbelief.
«Read the rest of this article»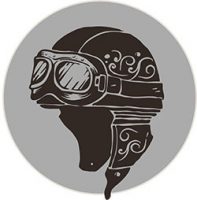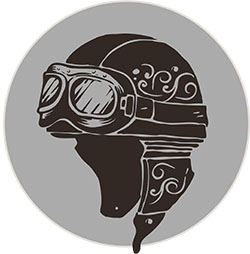 Danville, KY – What started as a weekend motorcycle trip through the beautiful Kentucky countryside, turned into a discovery of one of the coolest festivals I have ever been to.
The Kentucky State BBQ Festival, in Danville Kentucky.
The Danville event looked like an interesting place to go and who doesn't love good BBQ? And this festival featured the rock stars of the BBQ world, so, you know, somebody's got to do it!
As a "foodie" myself, just the opportunity to meet Moe Cason and the legendary Mike Mills was enough for me, but seeing our Nashville friends, Peg Leg Porker was a real treat. Learn more about this year's Pitmasters here.
«Read the rest of this article»