Topic: David Edmondson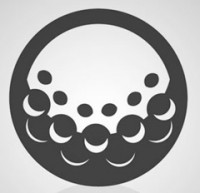 Clarksville, TN – Fresh off winning the Clarksville City Amateur last week, Brad Van Kirk made it a clean sweep of the city titles, August 3rd at Swan Lake Golf Course, by winning the Senior Clarksville City Amateur.
The win was the fourth this summer for Van Kirk, who also won the senior title at the Wendy's Invitational this spring and the Commanding General's senior championship in June.
"This has been just an incredible year of golf for me," Van Kirk said. "My putting has been better than it has ever been in my entire life and like I've said before 'thank you Griff Rudolph'.
«Read the rest of this article»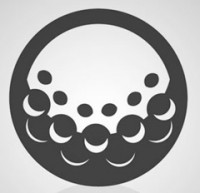 Clarksville, TN – David Edmondson posted an opening-round of two-under 69, August 2nd at Swan Lake Golf Course, to lead the Senior Clarksville City Amateur by a stroke.
Edmondson was two-under at the turn, with three birdies and one bogey, and played the backside at even par – including a birdie on the 18th hole to hold the one-stroke lead.
"I got a lot of break today, but I felt pretty good about everything," Edmondson said. "I only missed two greens and made a lot of putts.
«Read the rest of this article»
Clarksville, TN – Tyler Guy and Hunter Richardson will be applying their golf skills with the University of Tennessee at Martin this coming fall, but showed a little early teamwork June 21st at Swan Lake Gold Course, as the pair combined to shot an opening-round 57 (14 under) to lead the Bud Light Two-Man Scramble by three shots.
Guy — who will be a junior — and Richardson, an incoming freshman for the Skyhawks this fall, were the only team to post a round in the 50's, with the teams of Brian Balthrop and Josh Black, Johnathan Sewell and Sam Gentry, Greg Guinn and Todd Greene, and Rob Clouser and Steven Huff all coming in with opening rounds of 60.
«Read the rest of this article»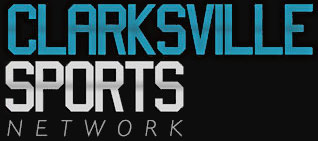 Clarksville, TN – Joey Long birdied the final hole, August 4th at Swan Lake Golf Course, to hold off Brad Van Kirk and Greg Guinn to defend the Heritage Bank Clarksville Senior City Amateur title by a shot.
Long became the first golfer to defend the title since Harold Hensley turned the trick back in 2006 and 2007.
«Read the rest of this article»