Topic: David L. Dellinger
Written by Sgt. 1st Class Nathan Hoskins
Headquarters, 101st Airborne Division (Air Assault)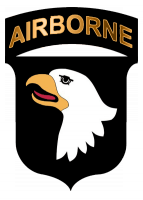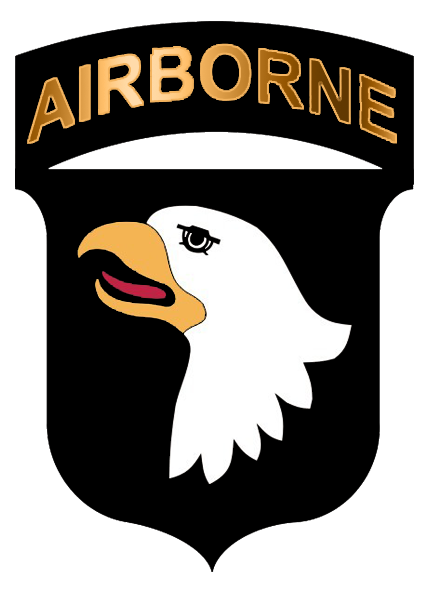 Fort Campbell, KY – An officer with the 101st Airborne Division (Air Assault) was promoted to the rank of lieutenant colonel in the division's headquarters February 11th, bringing the Soldier full circle in his career as a guardsman with the Wisconsin National Guard.
Lt. Col. Cory J. Mulhern, a liaison officer for the 101st as part of the division's Multi-Component Unit, was promoted by his daughter, Sierra, and his son, Audie, during a ceremony surrounded by historical mementos, statues and relics of the Screaming Eagles – a detail not lost on the River Falls, Wisconsin, native.
«Read the rest of this article»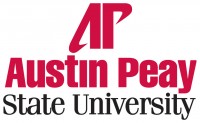 Clarksville, TN – The recipient of the 2015 Command Sgt. Maj. Darol Walker Award at Austin Peay State University is ROTC Cadet Kevin Doss, a decorated career soldier.
Doss, born in San Antonio, Texas, graduated from Boerne High School in 2001 and attended the University of Texas from 2001-03. He will graduate May 8th from APSU with a degree in Criminal Justice and a minor in Military Science.
«Read the rest of this article»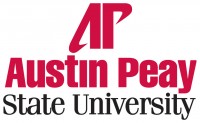 Clarksville, TN – The weather, which has been so abrasive these last few months, turned pleasant on Monday morning as people made their way into the Austin Peay State University Music/Mass Communication Building.
Instead of lingering under that clear, warm sky, hundreds of well-wishers eagerly filed into the windowless Mabry Concert Hall to watch Dr. Alisa White officially become the University's tenth president.
"Dr. White, we're thrilled you're here," Tennessee Governor Bill Haslam said during the ceremony. "We can't think of a more important time to be involved in higher education or a more important university."
«Read the rest of this article»
Fort Campbell, KY – Campbell Crossing's 2014 Earth Day event was a huge success over the weekend. With more than 350 Fort Campbell Soldiers and family members in attendance, the afternoon was full of exciting games and activities including fun crafts, face painting, educational booths, food from Whitt's BBQ and more.
The event kicked off with the traditional tree dedication, led by Garrison Commander Col. David L. "Buck" Dellinger.
«Read the rest of this article»

Clarksville, Tn –Campbell Crossing, Lend Lease's privatized military housing community located on Fort Campbell, will host its annual Earth Day event on Saturday, April 26th from 1:00pm-4:00pm. The theme of this year's event is Upcycle and Recycle. The free resident event will provide families the opportunity to meet their neighbors and enjoy an afternoon of fun activities and presentations for the entire family.
«Read the rest of this article»
F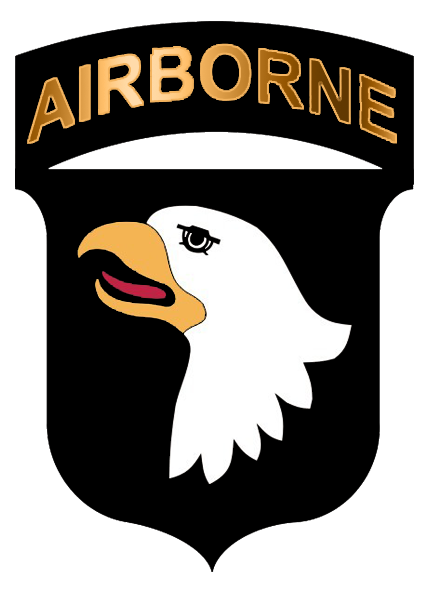 ort Campbell, KY – On Friday, Clarksville Online published the first of two pieces on a Thursday press conference with Brig. Gen. Mark Stammer, the acting commander of Fort Campbell, KY, while the 101st Airborne Division is deployed to Afghanistan about the Army's Upcoming Force Reduction and Reorganization Strategy, and it's effects on Fort Campbell.
The first article from the interview calmed community fears about the possibility of a mass loss of personnel at the Army post. In the second we will be discussing the level of importance assigned to Fort Campbell by the U.S. Army and the U.S. Department of Defense.
«Read the rest of this article»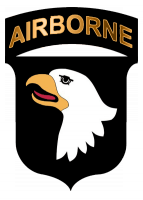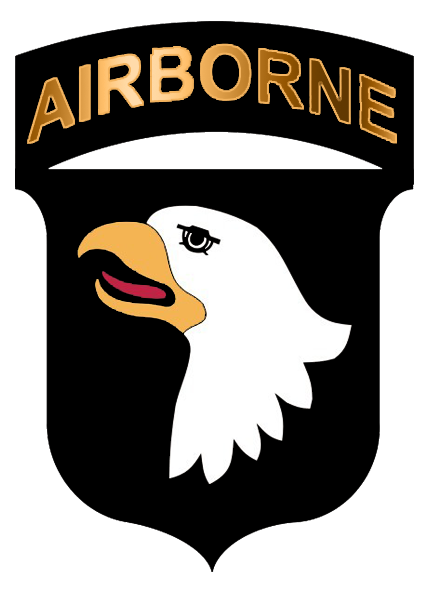 Fort Campbell, KY – To our valued employees, military members and Families of Fort Campbell: As you know, sequestration was triggered March 1st resulting in proposed defense cuts. I am sure you have seen and heard many reports, rumors and opinions regarding possible furloughs, times of implementation, days off, days of closure, curtailed services, etc.
As of noon March 6th, the Department of Defense and the highest levels of military leadership are merely planning for the worst case scenario of 100% of our Civilian Workforce being affected by Furlough for the entire period of 22 days or 176 hours.
«Read the rest of this article»