Topic: David Moore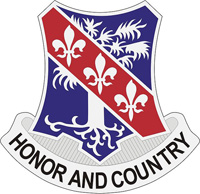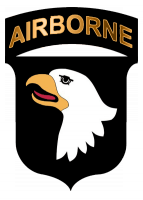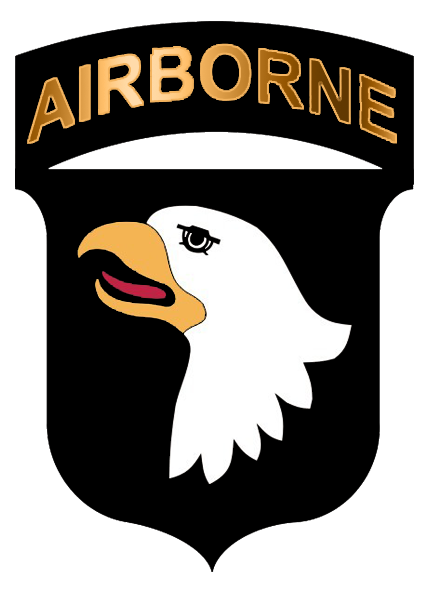 Fort Campbell, KY – Recently the Bastogne senior enlisted adviser, Command Sgt. Maj. Wray E. Gabelmann, briskly walked through the tinted glass doors of 1st Brigade Combat Team, 101st Airborne Division (Air Assault), headquarters and warmly greeted the Soldiers manning the staff duty desk.
Gabelmann turned the corner and passed a wall of photos of past leaders of the 1st Brigade Combat Team, 101st Airborne Division (Air Assault), as he made his way into his office as he had done so many times in the past 30 months.
«Read the rest of this article»
Written by Maria Yager
Blanchfield Army Community Hospital Public Affairs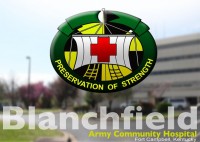 Fort Campbell, KY – April is National Occupational Therapy Month and marks the 101st Anniversary of a profession started to help those suffering from injury and illness regain function to live a purposeful life.
"This is the 101st anniversary of the profession and I think it's very special that we're in the 101st Airborne Division," said Lt. Col. Colleen Daniels, chief of occupational therapy at Blanchfield Army Community Hospital and installation ergonomics officer, who serves as a consultant of ergonomics for the 101st Airborne Division.
«Read the rest of this article»

Clarksville, TN – Today, July 8th, 2016, Clarksville Police Chief Al Ansley recognized Officers Castin Lanham, Timothy Simulis, Zach Forfang, and David Moore for their exemplary actions concerning an armed suicidal male. Officers Zach Forfang and David Moore were not able to attend the meeting this morning when they were recognized.
On June 7th, 2016, a suicidal male called 911 and told the Dispatcher he was going to douse himself with gas and was armed with a knife and a gun.
«Read the rest of this article»

Clarksville, TN – On Friday, December 19th, 2014, nine Officers from the Clarksville Police Department graduated from 10 weeks of training at the Tennessee Law Enforcement Training Academy (TLETA).
We want to congratulate all nine Officers on successfully graduating the academy and welcome them into 14 weeks of Field Training. Officers straight out of Academy are trained by experienced Field Training Officers before they go out on their own.

Clarksville, TN – On Wednesday, October 1st, 2014, the Clarksville Police Department welcomes Cody Deskins, David Hauser, Clay Sheley, Scott Freeman, Ra'shee Showers, Tracy Hughes, Travis Kretz, Thomas McCraw, David Moore, and Ronald Myers to the force.
The New Officers and their families, along with Chief Al Ansley, and other City Officials, gathered at City Hall, while they were sworn in by Clarksville Mayor Kim McMillan.
«Read the rest of this article»
Written by U.S. Army Sgt. Christopher Bonebrake
115th Mobile Public Affairs Detachment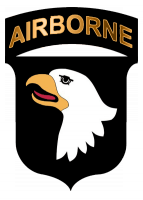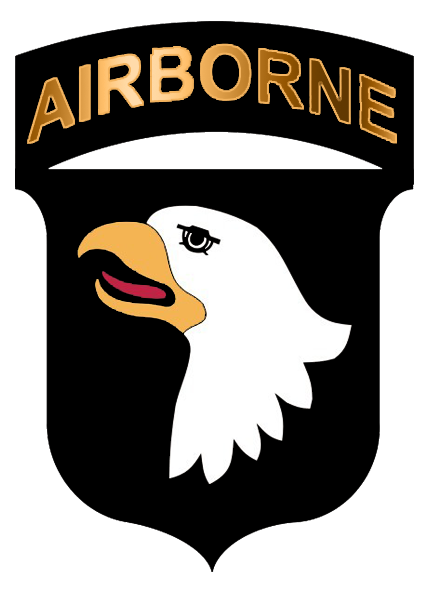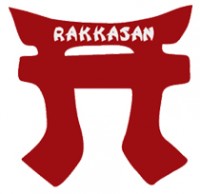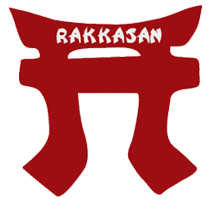 Khowst Province, Afghanistan – The mountains of Afghanistan are an unforgiving landscape. Shale blankets the ground, providing little traction and a painful or deadly fall if footing is lost.
Regardless the scouts of Troop B, 1st Squadron, 33rd Calvary Regiment, 3rd Brigade Combat Team, 101st Airborne Division (Air Assault), deftly scrambled up and down the ridgelines as they conducted a route reconnaissance with their Afghan National Army counterparts.
«Read the rest of this article»
The recent Tennessee State University's Summer Stock Theatre staging of the Shakespeare classic further reinforces the timeless appeal of this classic love tragedy. The classic young love tragedy, given an urban setting, reflects strongly upon the reality of the modern day urban upheaval.
The tenderness and angst of a love forbidden is the central focus of William Shakespeare's classic, Romeo and Juliet. The 2008 summer stock production staged at Tennessee State University was a brilliant jewel of a production. Directed by Barry Scott, a renowned stage performer in his own right, the staging gives the play a new flesh to fill. The young cast of newcomers and unknowns acquaints itself well in a production that keeps Shakespeare's original language and feel alive and vibrant. The dynamics of the play flow evenly and smoothly through out the performance.
But this production did offer something different. This time, the locale was not the standard Elizabethan Italian village setting. Director Scott, in a daring move, chose to transpose the setting to one of Nashville's older troubled public housing communities. Additionally, daggers and swords were replaced with stage versions of handguns and automatic rifles. Costuming reflected urban street fashion instead of flowing gowns and bustiers. Strumming minstrels were replaced with modern day music. These changes, however, do not distract from the central focus of the play. Quite to the contrary, they serve to enhance the performance. «Read the rest of this article»