Topic: Defense Production Act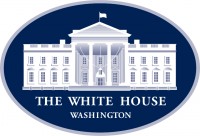 Washington, D.C. – President Donald Trump's Operation Warp Speed has developed safe and effective vaccines 5 times faster than any similar effort in history, and he has already made the vaccines free for all Americans.
Nearly 20 million first doses have been allocated to States for immediate delivery and administration at their direction, and this process is progressing rapidly.
«Read the rest of this article»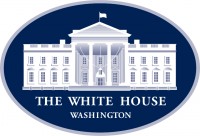 Washington, D.C. – President Donald J. Trump: Thank you very much. Thank you. It's beautiful out here this time of year. In the past nine months, my administration has initiated the single greatest mobilization in U.S. history — pioneering, developing, and manufacturing therapies and vaccines in record time. Numbers like nobody has seen before.
No medical breakthrough of this scope and magnitude has ever been achieved this rapidly, this quickly. And we're very proud of it, and I had tremendous help from the military — generals, admirals — and many of the great people at the White House.
«Read the rest of this article»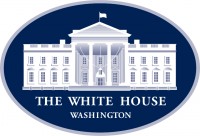 Washington, D.C. – President Donald Trump signed an executive order yesterday to reduce American dependence on China for critical minerals. The order also expands the domestic mining industry, supports American mining jobs, and reduces unnecessary permit delays.

These minerals—which include aluminum, lithium, titanium, and many others—are essential inputs for airplanes, computers, cell phones, electricity systems, and advanced electronic products. They are crucial both for our economy and our national security.
«Read the rest of this article»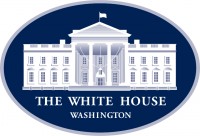 Washington, D.C. – Under President Donald Trump, America built the strongest economy the world has ever seen. The stock market broke records, the unemployment rate dropped to its lowest level in half a century, and income inequality fell as blue-collar jobs returned to our country.

Then, as a pandemic from China spread across the globe, President Trump made the difficult but necessary decision to shut the economy down to slow the spread of COVID-19 Coronavirus.
President Donald Trump: We are witnessing the fastest recovery in history!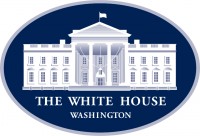 Washington, D.C. – PRESIDENT DONALD TRUMP: Okay. Thank you very much, everybody. So we have some very interesting news. Kevin Clinesmith, a corrupt FBI attorney who falsified FISA warrants in James Comey's very corrupt FBI, is expected to plead guilty.
You probably heard that. It just came out. So that's just the beginning, I would imagine, because what happened should never happen again. So, he is pleading guilty. Terrible thing. Terrible thing. The fact is they spied on my campaign and they got caught. And you'll be hearing more.
«Read the rest of this article»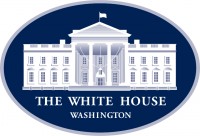 Washington, D.C. – At the outset, President Donald Trump took action to stop travel from China to stem the spread to the United States as long as possible.
While Democrats were focused on their impeachment sham, President Trump took swift and decisive action to stop travel from China in January and enhanced airport screenings to help stop cases from coming into the United States as long as possible.
«Read the rest of this article»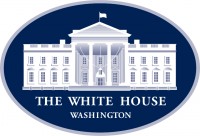 Washington, D.C. – Before visiting Ohio today, August 6th, 2020, President Donald Trump just signed an executive order to expand "Made in America" production, bring manufacturing jobs back to the United States, and ensure that our citizens have access to the life-saving medicines they need.

These actions come at a crucial time "as we fight this battle against the invisible enemy from China," White House Director of Trade & Manufacturing Policy Peter Navarro says.
«Read the rest of this article»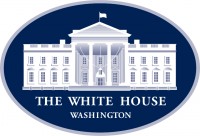 Washington, D.C. – This week, the Donald Trump Administration signed off on a partnership with Kodak to begin producing critical pharmaceutical ingredients right here in the United States.

"America is dangerously dependent on foreign supply chains for all three stages of drug production: starting materials used to manufacture active ingredients, the active ingredients themselves and the finished product in the form of tablets, pills and injectables," Peter Navarro and Adam Boehler write.
«Read the rest of this article»

Silver Spring, MD – The U.S. Food and Drug Administration (FDA) today continued to take action in the ongoing response effort to the COVID-19 Coronavirus pandemic:
The U.S. Department of Agriculture (USDA) and the FDA announced that the agencies signed a Memorandum of Understanding (MOU) to support the U.S. food and agriculture sector so that Americans can continue to have access to a safe and robust food supply.
«Read the rest of this article»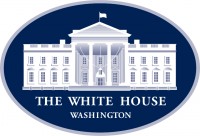 Washington, D.C. – President Donald Trump announced major action this morning to support America's farmers, ranchers, and growers during the Coronavirus pandemic and recovery.

The newly launched Coronavirus Food Assistance Program, or CFAP, will provide direct relief to American farmers and ranchers who saw significant price declines during the COVID-19 Coronavirus outbreak.
«Read the rest of this article»