Topic: Devils Tower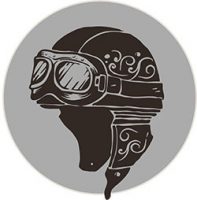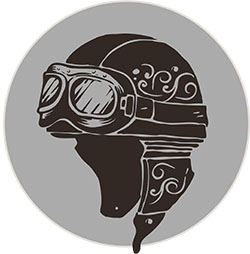 Clarksville, TN – There's a popular internet meme that says, "don't look back, there's nothing to see there." My understanding is that it refers to your life BEFORE motorcycles, and while that's true, I think it's healthy to take stock in where you've come from and how you will move forward.
Self improvement is a never ending process. Learning from your mistakes is critical. To just simply ignore the things that happen in your life as coincidence is wrong. In my opinion, I believe that things happen for a reason, and I've got to recognize that.
I don't want to be better than everybody else, I just want to be better than I was yesterday.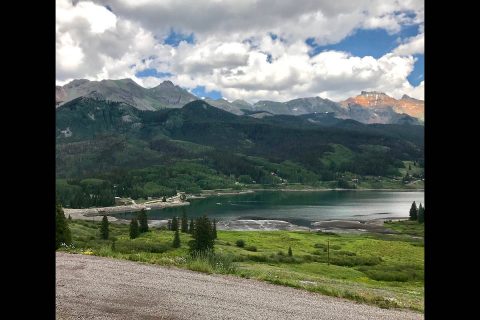 «Read the rest of this article»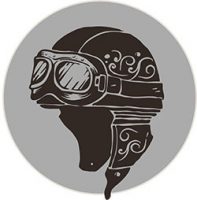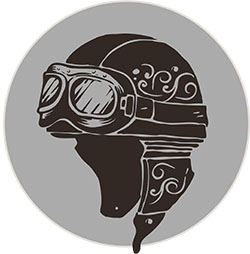 Clarksville, TN – My insurance company has decided to "total" my motorcycle as a result of the damage suffered in my accident on November 10th, 2019. I've got to be honest with you, several of us looked at the bike and NEVER thought it had that much damage.
Just a quick scan of the damage and we had estimated maybe $5,000-$7,000 at the worst. I was somewhat relieved, at that time, that I hadn't totaled it and could repair it. Apparently that wasn't the case.
After Harley put it on the rack and surveyed what had happened, the damage was too severe to repair and the insurance company deemed it totaled.
«Read the rest of this article»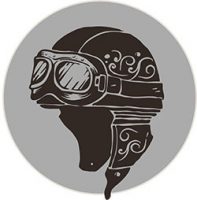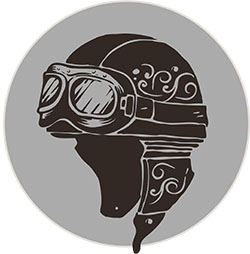 Clarksville, TN – As soon as I started meeting other bikers in Sturgis, who came from all over the country, I quickly learned that everybody comes to this rally for different reasons.
Some came to be with friends that they only saw this time of the year. Others came in groups to have a good time, see all the performers and just let their hair down.
I met many couples who were making their way to the West Coast, where ultimately they were going to ride the Pacific Coast Highway in California.
Me? I came to ride and ride we did.
«Read the rest of this article»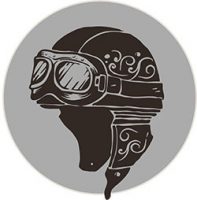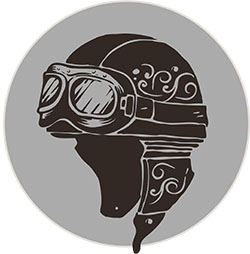 Clarksville, TN – Every biker wants to ride the legendary Route 66. Many of you have, and if you're like me, you have it on your bucket list. Two friends of mine recently completed that trek, logging nearly 5,000 miles before they got home.
David Bearden and Matt Moriarty have been friends for nearly 30 years. They're both veteran bikers who share the love of the open road and plenty of "wind therapy." They began planning their wild west trip nearly two years ago and like most adventures, it began with a simple, "we should do this."
Riding along Route 66 was just the beginning of their 3 week adventure. They visited the world's largest Mcdonalds, the Route 66 Museum, and had dinner at The Big Texan, a legendary steak house.
«Read the rest of this article»