Topic: Disease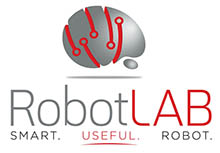 San Francisco, CA – RobotLAB Inc., the leading Educational Robotics Company, announced today the launch of a suite of Virus-Fighting robots to keep schools safe and virus-free. The suite of robots, carefully chosen from all around the world, are designed to follow the UNICEF's guidelines for safe and virus-free schools.
With Dr. Fauci's expectation that the Coronavirus (COVID-19) will become a cyclical disease, it is more important than ever to ensure that schools, and our kids are safe, and not spreading infections throughout the community.
«Read the rest of this article»
Nashville, TN – Tennessee Governor Bill Lee has issued Executive Order No. 14 declaring a state of emergency in Tennessee to facilitate the treatment and containment of COVID-19 (Coronavirus).
«Read the rest of this article»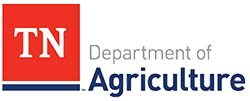 Nashville, TN – Tennessee Department of Agriculture reports that the state veterinarian's office is investigating an outbreak of Equine Piroplasmosis (EP) in a group of racing Quarter Horses in Middle Tennessee.
Twenty-two horses have tested positive for EP in five locations within Bedford County, Rutherford County, and Williamson County. The horses are all under quarantine and being treated.
«Read the rest of this article»
Tennessee Department of Agriculture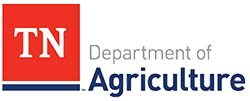 Nashville, TN – The Tennessee State Veterinarian is advising all horse owners to be alert as Potomac horse fever has been confirmed in a horse in Davidson County, Tennessee.
Freshwater snails are the source of the bacteria that causes Potomac horse fever. Horses may be exposed when drinking from creeks or rivers, and can then suffer from colic, fever, and diarrhea. Potomac horse fever has not been found to directly transmit from horse to horse.
«Read the rest of this article»
Saturday event to raise awareness, fundraiser
Clarksville, TN – Citizens are invited to join friends and neighbors for Walk MS: Clarksville on Saturday, April 15th in Liberty Park.
Walk MS: Clarksville is an opportunity for people living with MS and those who care about them to connect, join together, and be inspired. In 2016, nearly 300,000 people at more than 550 locations across the country walked to create a world free of MS, raising nearly $50 million.
«Read the rest of this article»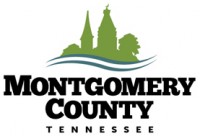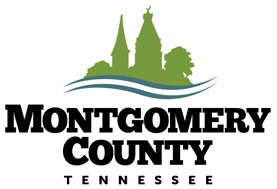 Montgomery County, TN – Montgomery County Mayor Jim Durrett and Montgomery County Public Health Director Joey Smith, this week urged residents and business owners to start "Tip and Toss" and "SWAT" actions to prevent mosquito breeding grounds.
"Mosquito season has started in Tennessee, presenting potential health problems for residents who could be bitten by disease-carrying mosquitoes," said Mayor Durrett.  "To prevent mosquito breeding spots, we urge residents and business owners to do a cleanup near their homes and establishments, discarding or tipping over items than can unintentionally hold water that mosquitoes can use to lay eggs and multiply.  A mosquito can lay her eggs in something as small as a plastic soda bottle top, so tossing these types of items into the trash could help prevent you or someone else from suffering a mosquito bite."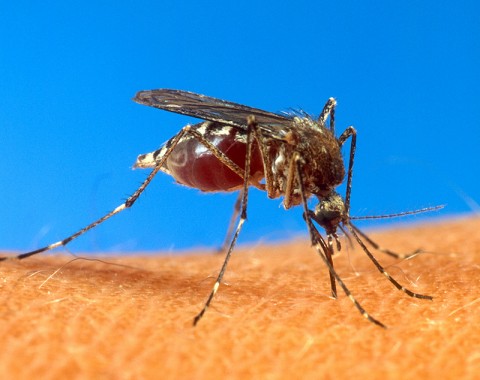 «Read the rest of this article»
Disease that Can Destroy Livers on the Rise

Nashville, TN – The Tennessee Department of Health is issuing a public health advisory urging residents to increase their awareness about Hepatitis C, a life-threatening disease spread by direct contact with blood from an infected person.
The rate of acute Hepatitis C cases in Tennessee has more than tripled in the last seven years, and the steadily increasing number of cases may only represent "the tip of the iceberg" of the state's Hepatitis-C epidemic, according to TDH Commissioner John Dreyzehner, MD, MPH. «Read the rest of this article»
May is Hepatitis Awareness Month

Nashville, TN – Hepatitis C is a deadly but treatable disease; that's why the Tennessee Department of Health is sharing a reminder about the importance of getting tested.
May is Hepatitis Awareness Month, a perfect time to know your status and seek treatment if needed.
«Read the rest of this article»
Nashville, TN – If you're like most Americans, you don't know the signs of stroke.
Only 8 percent of those recently surveyed in the American Stroke Association/Ad Council Stroke Awareness Continuous Tracking Study could identify each letter in F.A.S.T., an acronym of the most common stroke warning signs.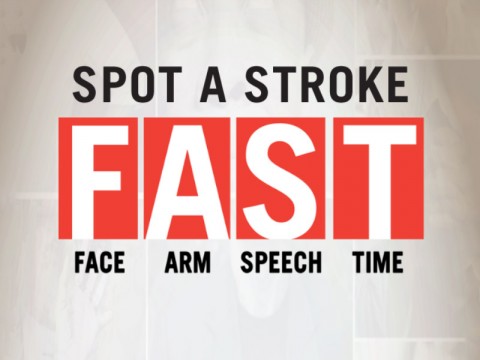 «Read the rest of this article»

Nashville, TN – Measles, a disease considered eradicated in the United States, is making headlines due to a growing outbreak linked to a California amusement park. Most of the people infected with measles in this outbreak were not vaccinated against the disease.
While Tennessee does not yet have any reported measles cases in 2015 and no cases linked to this outbreak at this time, the Tennessee Department of Health is reminding everyone of the importance of routine vaccination against measles and other illnesses.
«Read the rest of this article»