Topic: Felix Almonte

Clarksville, TN – On January 26th, 2013 around 7:15pm, officers responded to a residential burglary at 1121 Riverwood Place. The 48 year old female victim called and stated that someone had kicked in her front door damaging the door frame.
It appears someone entered through her front door and took a cream colored jewelry box and six gold rings valued at approximately $2,000. There were witnesses who saw a man exiting the apartment and provided officers a detailed description of the suspect.
«Read the rest of this article»

Clarksville, TN – On November 7th, 2012, around 9:45pm, Clarksville Police Officers responded to a dual purpose call for assistance to a Madison Street motel. The call involved a motorist assist for a man after he hit a curb and flattened a tire and the two women with him  may have stolen medication from a motel room.
When officers arrived, there was already a man changing the damaged tire, who, ironically did not realize the jack had been stolen from him earlier. Officers then focused on the investigation into the theft allegation.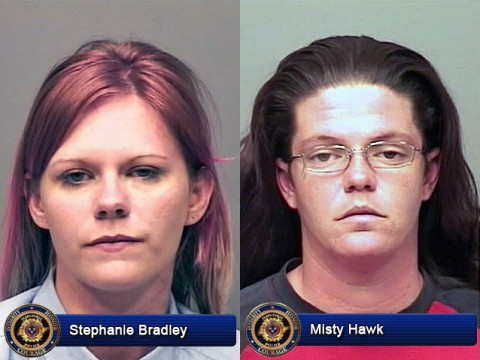 «Read the rest of this article»

Clarksville, TN – On September 14th, 2012 around 10:09pm, Clarksville Police responded to a complaint of solicitation at 744 Spees Drive.
Officers were told that a man had asked a 15 and 16 year old male to perform sexual activities with a 54 year old man, later identified as Edward Gill.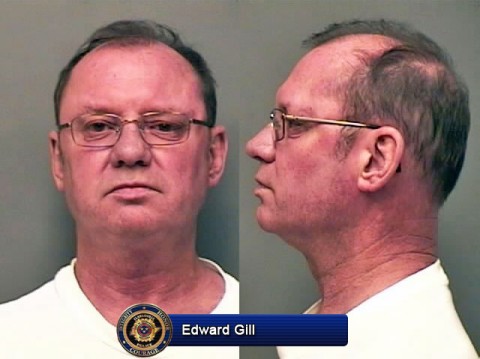 «Read the rest of this article»

Clarksville, TN – Between law enforcement persistence and the media's assistance, Brandon Deyontae Piper felt the heat and turned himself in December 2nd, around 3:00pm.
Clarksville Police had put out a news release on December 2nd asking for the publics assistance in finding Piper.
«Read the rest of this article»

Clarksville, TN – The Mayor administered the oath of office to Clarksville Police Department's newest officers. Their names are William Gilbly, Felix Almonte, Buddy Gillespie, and John Platt.
The four officers were added to our ranks and will head to the Police Academy on October 10th. Family and friends were in attendance at the ceremony.
«Read the rest of this article»